Description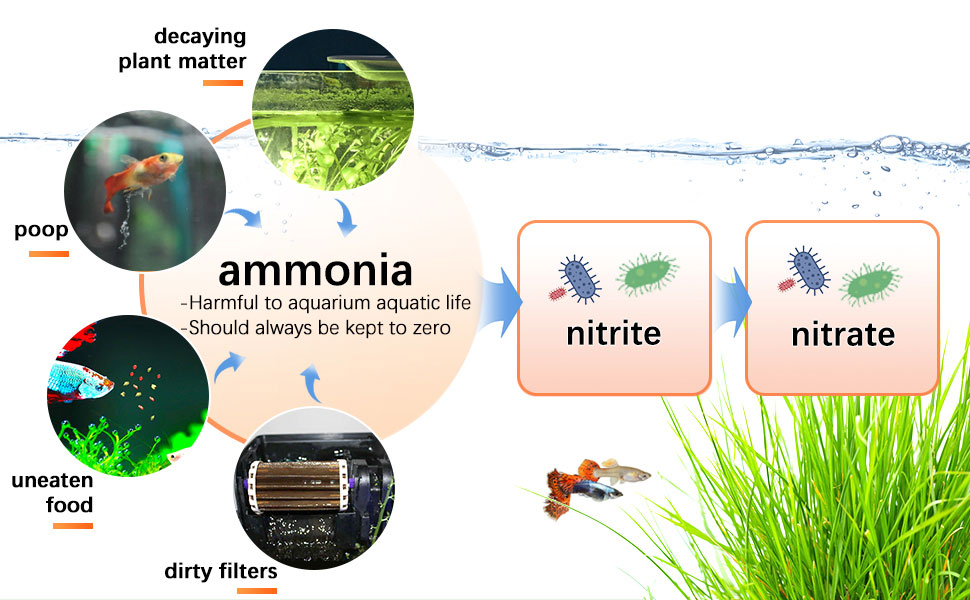 Hygger aquarium test strips help you keep track of your tank's water parameters and changes, Monitoring the water chemistry of hardness, total alkalinity, carbonate root, nitrate, nitrite, free chlorine, and PH. With regular water testing, to solve water issues according to the water quality situation and make sure the aquarium ecosystem in health.

Reading Water Test Result and Solving the Problem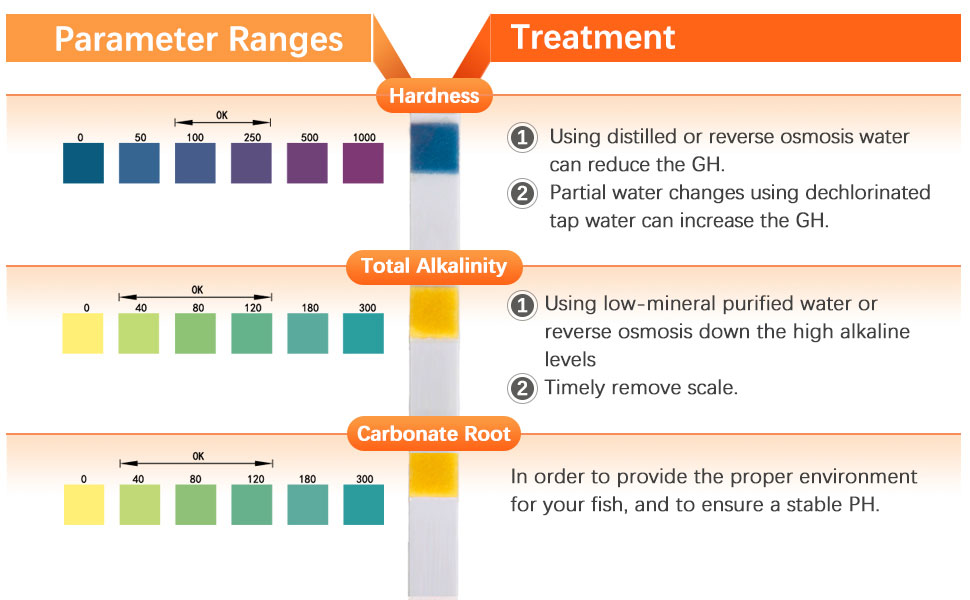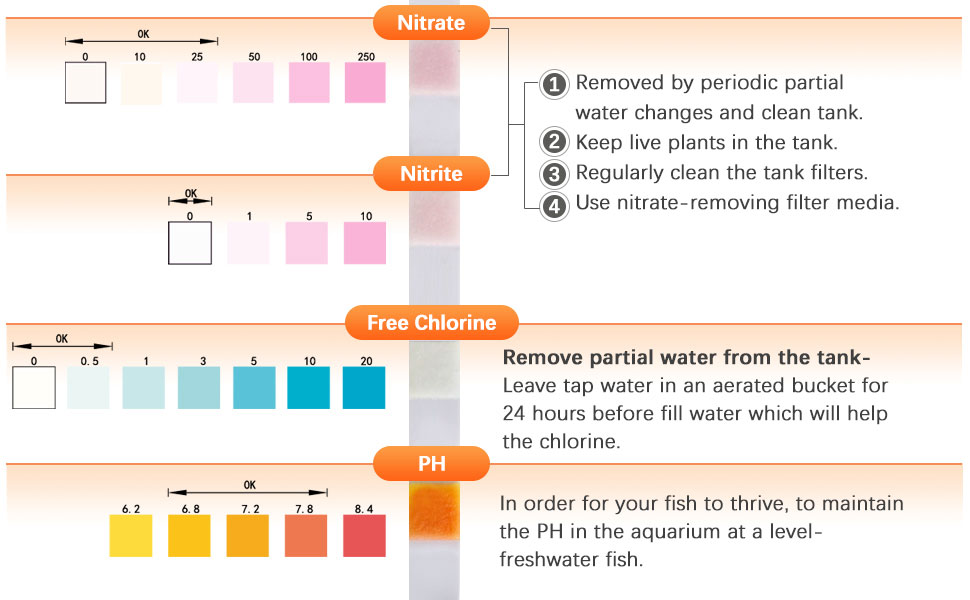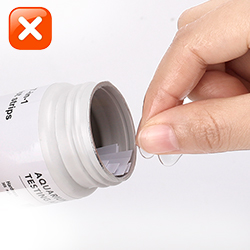 Don't put wet fingers into the bottle to avoid polluting the test strip.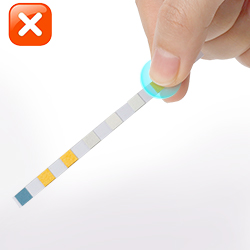 Don't touch the pads with your fingers so as not to affect the test results.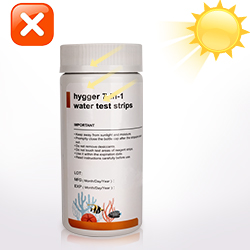 Keep in a cool, dry place and avoid sunshine.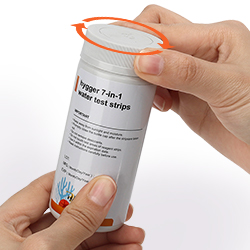 Close bottle cap tightly after each taking strip out to prevent moisture.