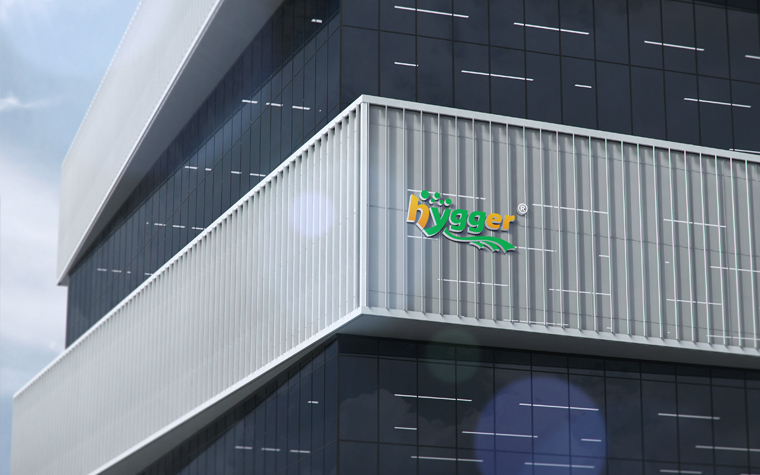 ABOUT US
A&B Holdings (Shen Zhen)Ltd (Shenzhen Mago Trading) Co.,Ltd was established in 2008. we are located in the most economically active city- Shenzhen, in Guangdong province, China. Since the company was founded, we established "quality, brand, and service" as the core of our corporate philosophy.
After many ears of growth and development, we have established our own unique advantages in the aquarium equipment. We have registered the brand "hygger" all over the world and we have maintained a good market reputation in Europe, the United States and the rest of the world. We also garnered the praise and favor of large numbers of online wholesalers and retailers, as well as offline distribution agents.
We have cooperative agreements with many outstanding and veteran enterprise in China, involving pet products, air pump, water pump, light, decorations, cleaning tools, and aquarium tanks. We have rich experience in the field like ODM research, Agency, OEM. The most of the enterprises that cooperate with us are world famous companies.
All of our products have readily available adequate inventory, and are in strict accordance with the carious industry standard production, manufacture and management. Our products are certificated with CE, ROSH, TUV, FCC, UL, ETL, PSE, etc.
Now we are vigorously developing the market in Western Europe, North America, Southeast Asia, Australia, and Japan. We welcome inquiries from wholesalers, agents, and retailers around the world to act as agents for our products or develop cooperative sales programs.
OUR ADVANTAGES
Welcome to fish paradise@ hygger always pays attention to your fish baby's health and happiness.
Our Team
Meet our Hygger Aquarium team!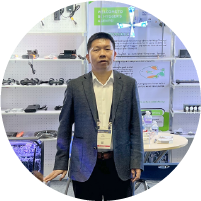 Duncan
CEO (Hygger Aquarium,Inc)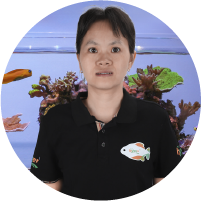 Tracy
Authorized Sales Manager for distributors in the North and South Americas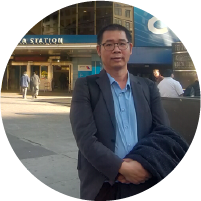 Allen
COO (Hygger Aquarium,Inc)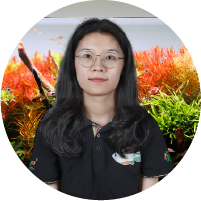 Crystal
Authorized Sales Manager for distributors in the United States
Jing
Office Administrator (Hygger Aquarium,Inc)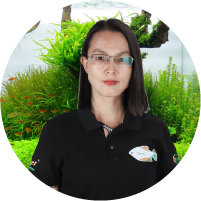 Bonnie
Authorized Sales Manager for distributors in Europe, Asia, Africa, Oceania