Description
With Controller – Speed Settingwind speeds are optional, with indicator light. There are quiet and gentle wind suitable for sleeping, and strong and fast cooling wind, etc.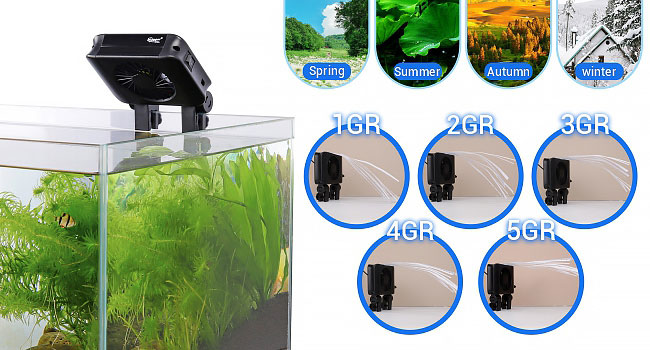 Available In All Seasonshygger Aquarium fans can also be used in seasons other than the hot summer months. Especially in unventilated basements and garages. There are also coral tanks.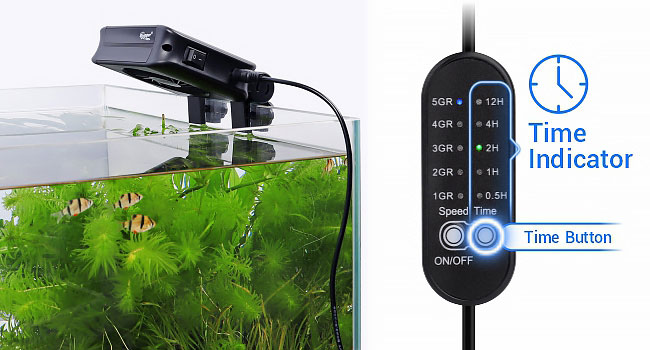 With Controller – Timer Setting5 time periods for the timer to be selected to realize free on/off, no need to worry about forgetting to turn off after the tempe cools down at night, and it will not affect the rest of the family.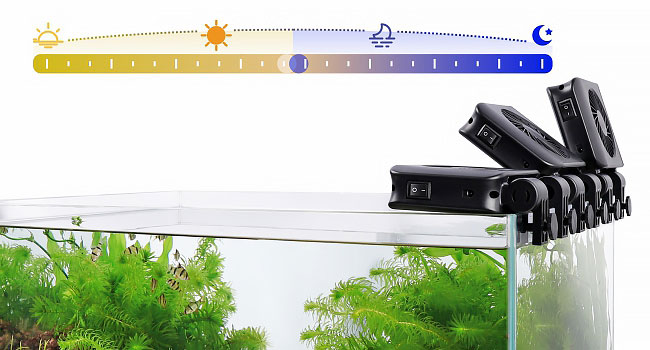 Automatic SwitchThere is no need to switch the power supply every day, the hygger multi-functional controller is set to meet your convenient fish tank use needs. No worries from morning till night.
3 FAN HEADS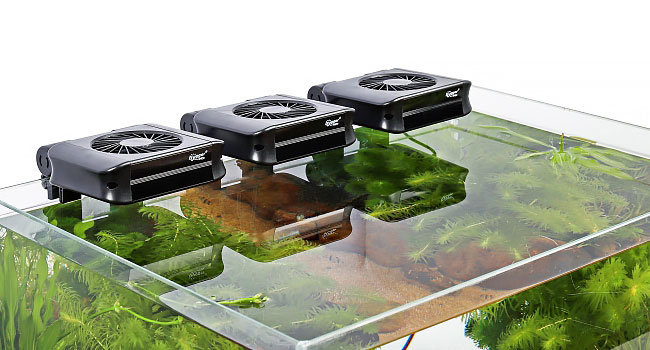 Combined Use – 1With 3 fan heads, only one controller and power adapter, which is convenient and does not require multiple settings, not take up space and not messy. It is very suitable for a medium-sized fish tank.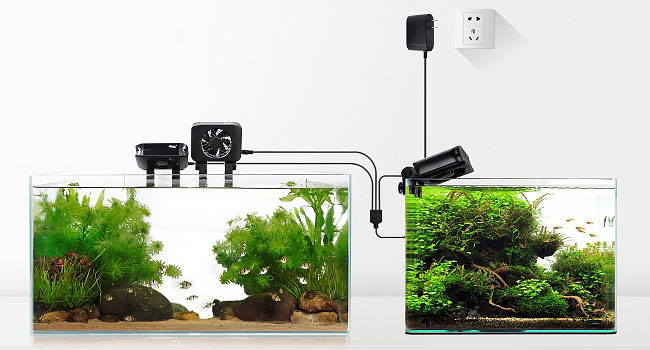 Combined Use – 2One controller and power adapter can control 2 or even 3 fans on the fish tank at the same time, our 3-pin splitter is 39.37in long. The angle of the fan head is adjustable.
Product Advantages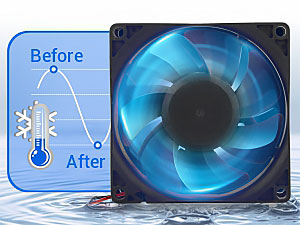 7-wing fan wheel, large air volume at the outlet, motor saves energy saving and low noise.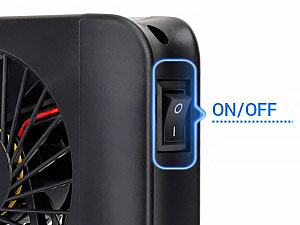 There is a double switch design on the side, so you can turn off the power at any time. No need to unplug the power.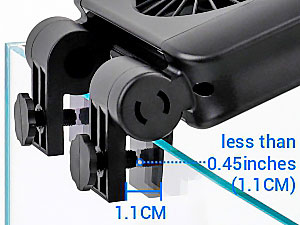 Fit for tank thickness less than 0.45inches(1.1CM).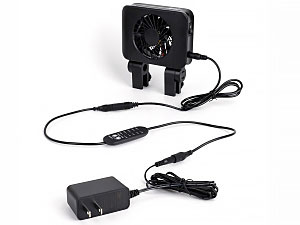 The UL safety certified DC power supply is guaranteed to be used.
RANGE OF USE: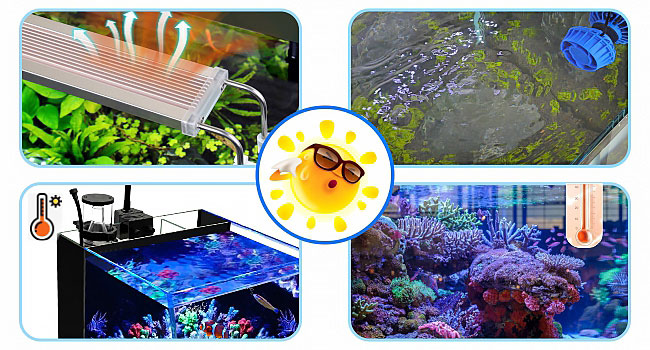 Case 11.Aquarium lights generate a lot of heat.
2.Other equipment with motors in the fish tank also generates heat all the time.
3.Reef tanks require specific temperatures.
4.Keep your aquarium tank cool in the winter, if the heat running in your house too warm.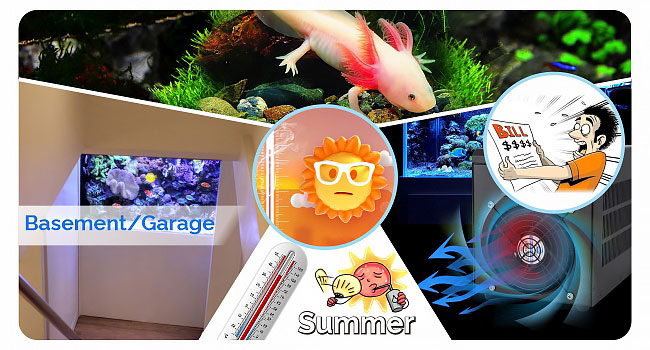 Case 21.Hot summer.
2.Perennial unventilated basements and garages.
3.High-end aquarium chiller that are expensive and power-hungry.
4.Keep your axolotls and shrimp tank cool.