Description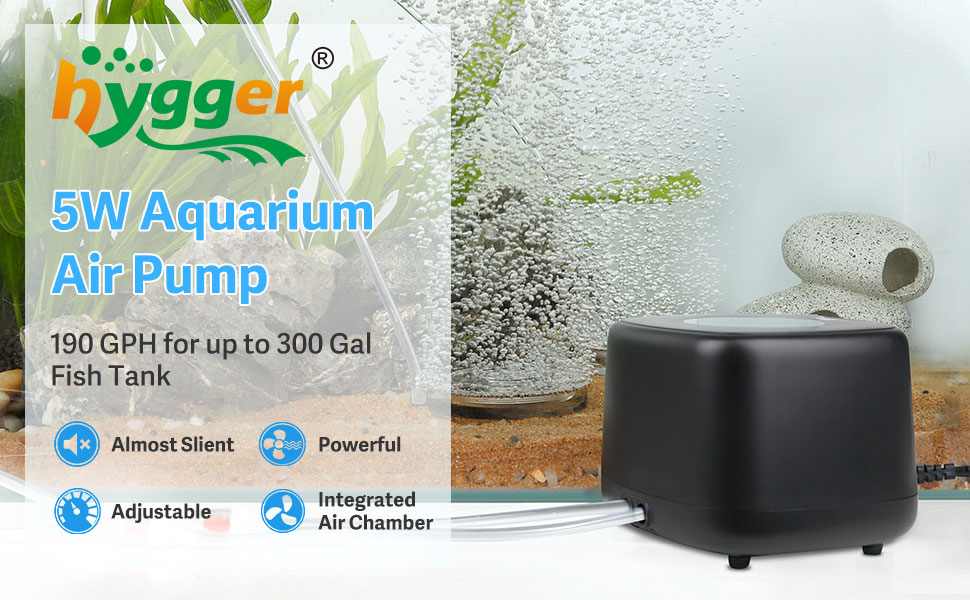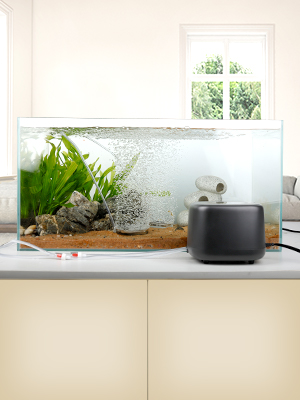 hygger 5W 2-Outlets Powerful Aquarium Air PumpThe hygger aquarium air pump HG-046 provides powerful, reliable air flow to keep your aquarium's oxygen levels high and help keep your fish healthy. This air pump can be used in deep tanks (up to 6 feet deep), and is powerful enough to power long decorative air stones, multiple air stones in one or more tanks, and protein skimmers for salt water aquariums. It is available in two sizes to handle the aeration needs of aquariums from 5 to 300 gallons.
190 GPH max. flow rate
For up to 300 gallon tanks
Quiet & steady output
Air volume is adjustable
Low power consumption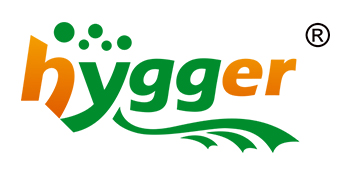 Specifications:hygger is dedicated to developing everything you need for your aquarium, fish tanks, heaters, lights, air pumps, water pumps, filter pumps, cleaning tools, decorations, feeders, test kits and more. Whether you are an experienced hobbyist or just starting out, hygger has everything you need.
Specifications:
Power: 5W
Max Flow Rate: 12L/Min
Voltage: 110~120V/ 50-60Hz
Noise: <35dB
Pressure: 0.02Mpa
Air Tube: 4mm (3/16inch)
Dimension: 4.7 x 4.7 x 3.9 inches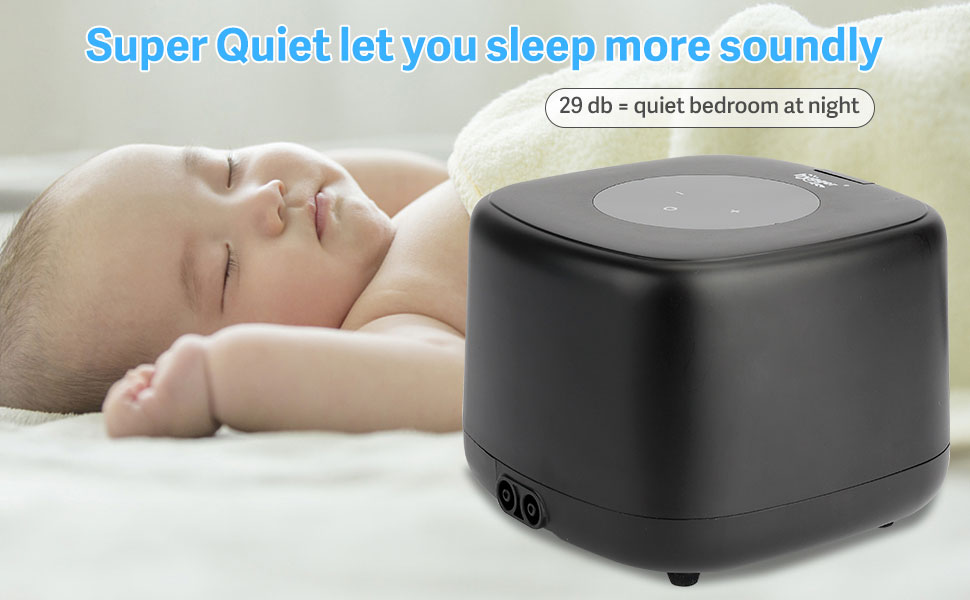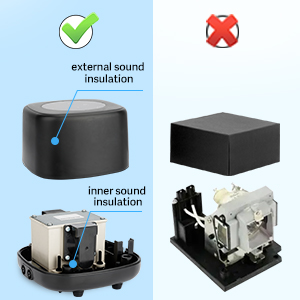 Double coverThis large fish tank air pump adopts design of Internal air pump + casing, double cover to reduce internal noise.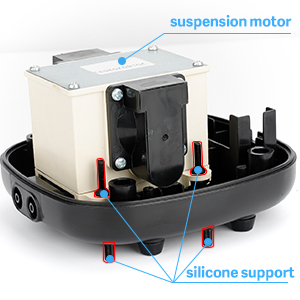 Suspension motorThe internal air pump is connected to the casing with rubber, and the semi-suspended design can absorb shock.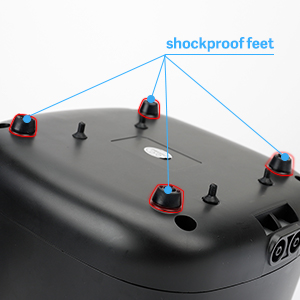 Rubber shock mountsWith 4 shockproof rubber feet to greatly minimize the vibration, it ensures steadier air flow and further reduces noise during aeration work.
All copper motorFull copper wire motor, stable and durable, more power saving, longer life and more stable operation.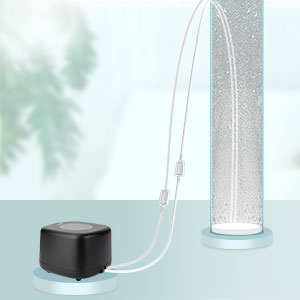 Powerful, dependable airflowPowerful air pump that provides plenty of oxygen for your tank. Max air fow:253GPH, situable for fish tank 20-600gallon.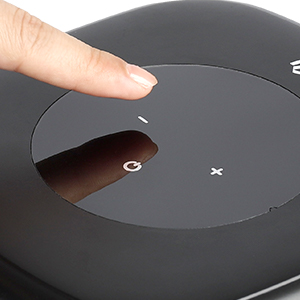 Adjustable Air FlowPress the -/+ button to adjust the air volume to meet your various needs.
Press the ON/OFF button to turn on or turn off the aquarium oxygen pump.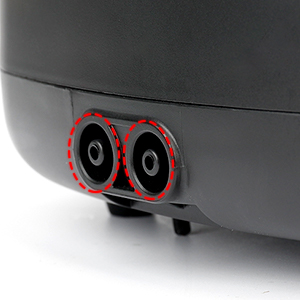 Double outletsThis aquarium air pump with 2 outlets, can be connected with two air stones, or use a connector, you can connect only one air stone, and can also be used with filter settings.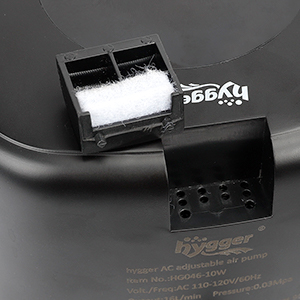 Air filter cottonAir filter cotton is used to filter impurities in the air, makes your air pump work in a good condition for longer time.
ABS thickened shellThe ABS thickened shell can effectively reduce the internal motor sound of the air pump. Abrasion and fall resistance, durable.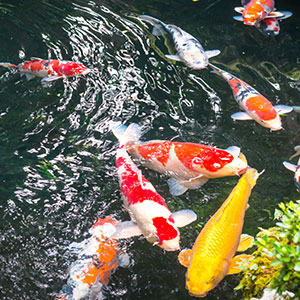 Ponds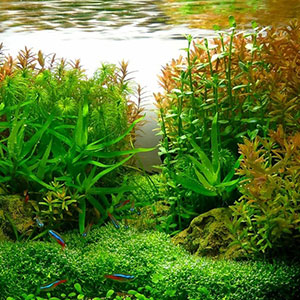 Aquarium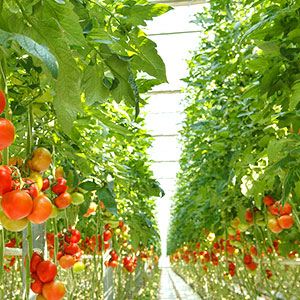 Aquarium Hydroponic