Description
What Kind of Air Bubbler Should I Use?
About the bubbles
Rich and fine bubbles. Because the richer the bubbles, the larger the contact area between the bubbles and the water, and the higher the dissolved oxygen filtration, which can add sufficient oxygen into the water, increase the vitality of the fish.
About the material
Nano air stones on the market are made of clay fired at high temperatures. After being used for a period of time, this kind of air stones will become pulverized and clogged, and are difficult to recover. As a result, there is little bubbles output or only one side of the bubbles outlet, and the air stone dissolved oxygen filtration is reduced.
The fish tank bubbler made of EVA is corrosion-resistant and will not be clogged. If it becomes dirty after being used for a period of time, just wipe it gently with a cloth. Durable and can be used for a long time.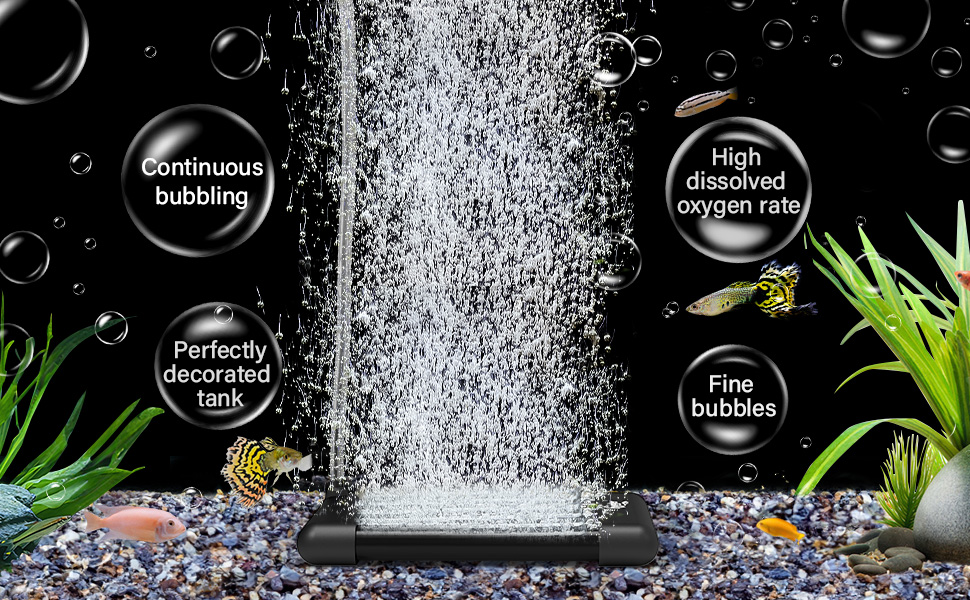 hygger Newly Upgraded EVA Fish Tank Bubbler
Our fish tank bubbler uses EVA material to generate bubbles, and the base is made of PVC material that is heavy enough so you don't have to worry about it shifting in the fish tank. The material of the fish tank bubbler is safe, non-toxic and fish-friendly. The bubbles it produces are very rich and delicate, like smoke and mist, which is a beautiful scenery in the fish tank. It is not easy to clog and is durable.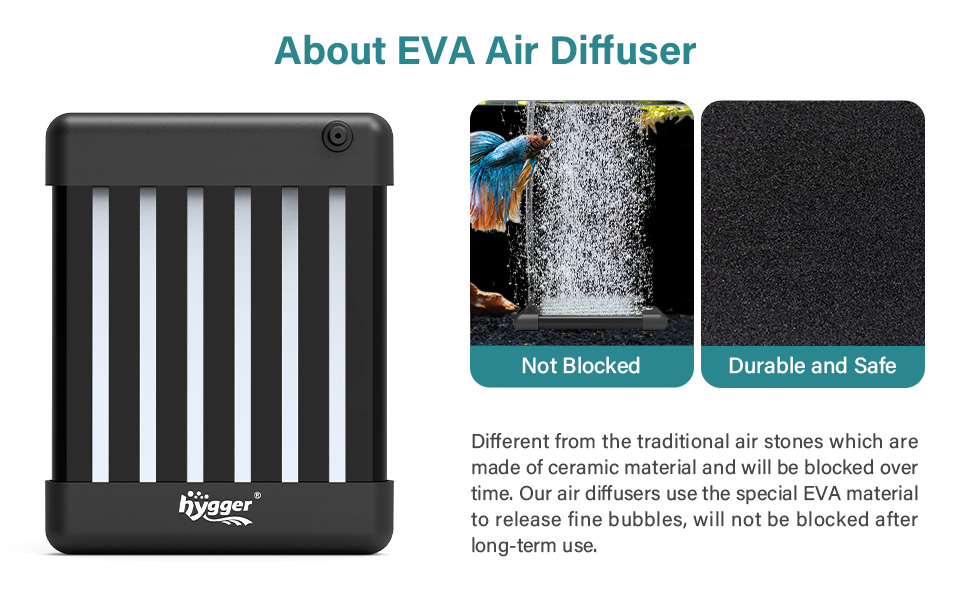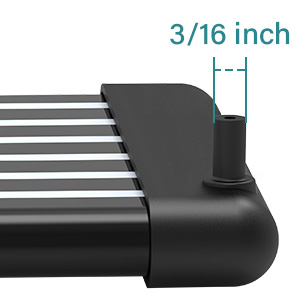 Fits for 3/ 16" standard airline tubingOur fish tank bubbler fits standard air tubes and we come with the air tube, check valve and suction cup.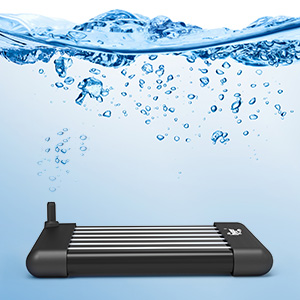 Bubble immediatelyOur fish tank bubbler does not need to be soaked before use. Just put it into the water and connect it to the air pump to instantly produce a large number of bubbles. Easy to use.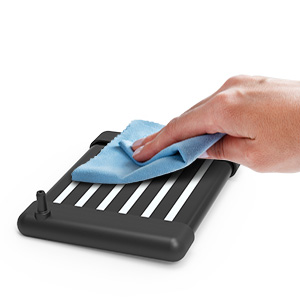 Easy to cleanIf our fish tank bubbler gets dirty, just need to wipe it gently with a rag, no detergent or brush is required.