Description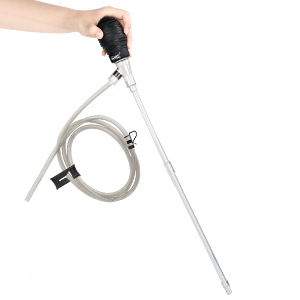 Aquarium Multifunctional Vacuum Cleaner & Coral Feeder Tube & Fish NetAquarium Vacuum Cleaner

Material: PV and rubber
Size: 15.5-26 inches
Include required accessories: 1 x air ball, 1 x handle, 1 x 6.5ft outlet pipe, 2 x 9.8in inlet pipe, 1 x inlet pipe connector, 1 x flow clip, 1 x hose fixture clamp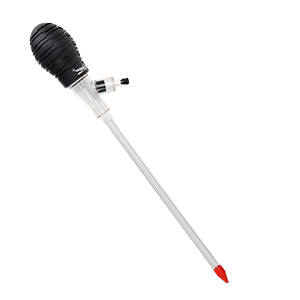 Aquarium Multifunctional Vacuum Cleaner & Coral Feeder Tube & Fish NetCoral Feeder Tube
Material: PV, rubber and silicone

Size: 16 inches

Include required accessories: 1 x air ball, 1 x handle, 1 x rubber stopper, 1x soft silicone drop head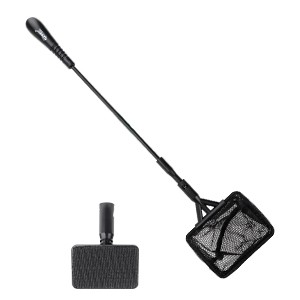 Aquarium Multifunctional Vacuum Cleaner & Coral Feeder Tube & Fish NetFish Net & Glass Brush
Material: plastic and nylon
Size: 15 inches
Include required accessories: 1 x fish net, 1 x glass brush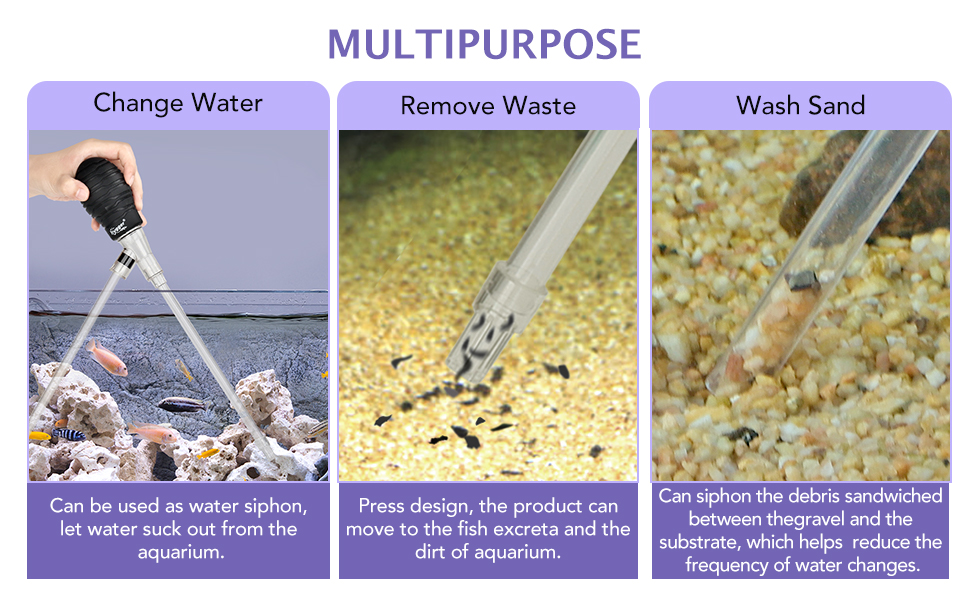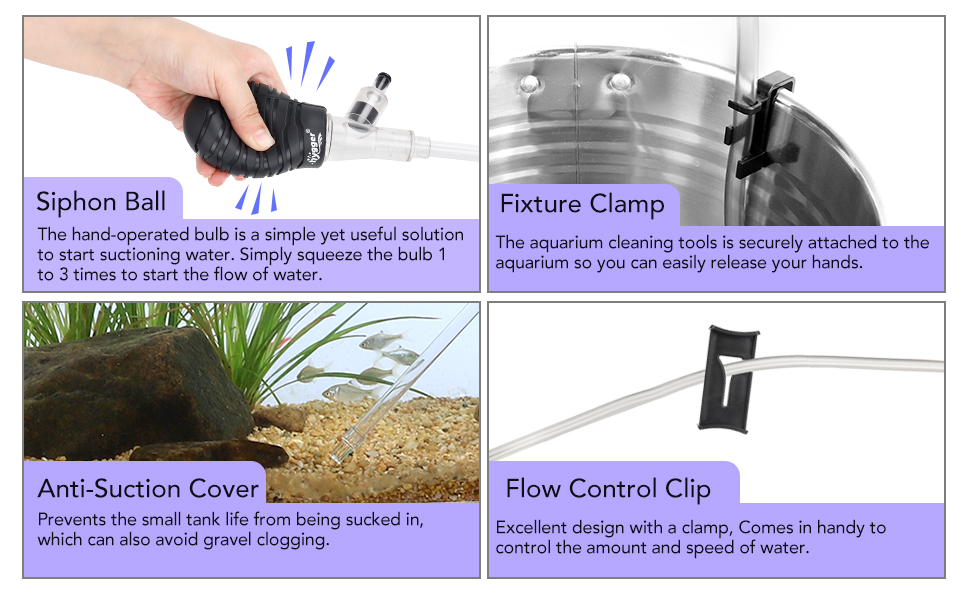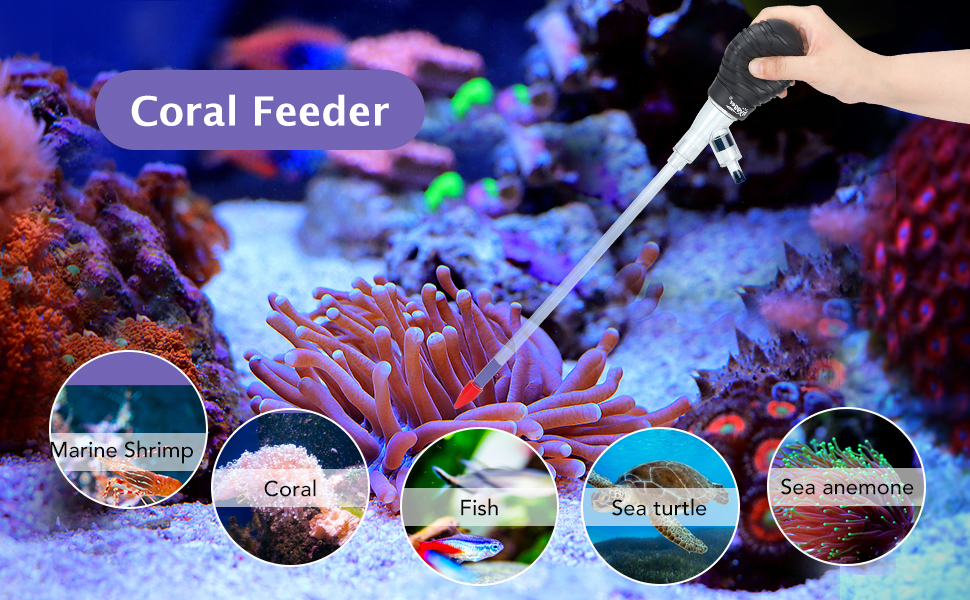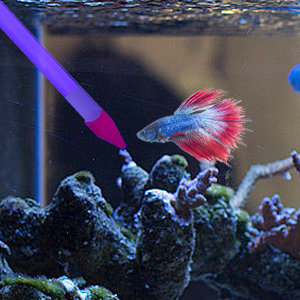 Fish FeedingCan be fed anywhere in the tank.Caring for timid fish.
The extension pipe allows for slow feeding without wasting fish feed. Avoid contamination of water with excess fish feed.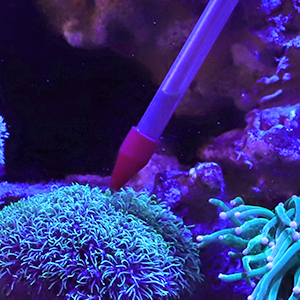 Coral FeederUsed in the marine reef tanks to feed coral directly.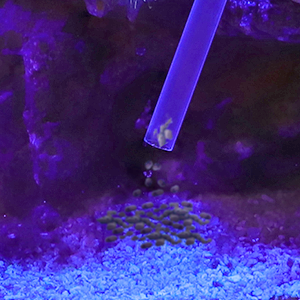 Remove WasteCan eradicate debris and excess debris from those hard-to-reach areas of the fish tank, help to keeep your fish tank clean.