Description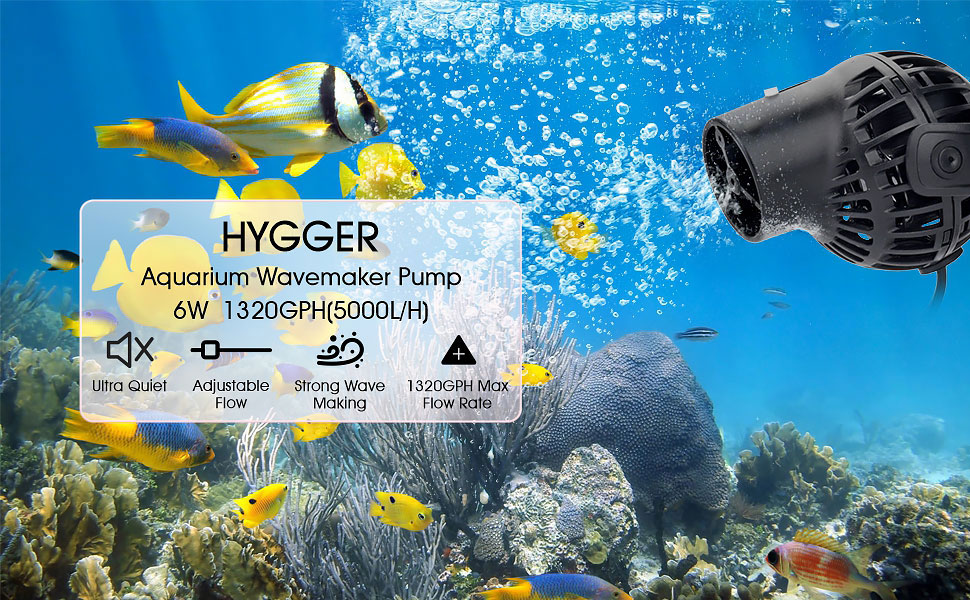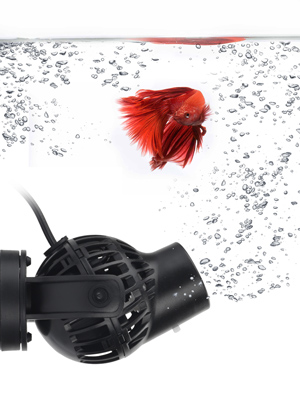 hygger Aquarium Wave Maker Pump for Saltwater, Freshwater and Reef AquariumsWhat's The Purpose to Have A Wave Maker?Simulate natural currents to keep fish alive Stir the debris to increase the filtering effect.
Improve the oxygen content of the fish tank.

What Are The Advantages Of Hygger Wave Maker Pump?Ceramic shaft core, wear-resistant and corrosion-resistant, more suitable for marine aquarium.
Powerful enough, perfect for 15-120 gallon fish tank.
High quality motor, ultra quiet.
Secured by strong magnetic base, easy to install, mobile.
Compact size, easy to hide.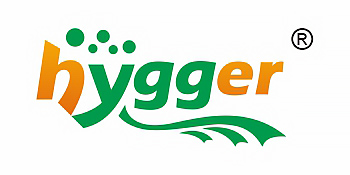 Specifications:
The Material of Shaft Core: Ceramics
Voltage: 110V-120V/60HZ
Power: 6W
Max Flow: 1320 GPH (5000L/H)
Applicable: 15-120 Gallon Aquarium
Length of Power Cord: 6ft (1.87m)
Dimension: 4.1 x 2.5 x 2.5 inches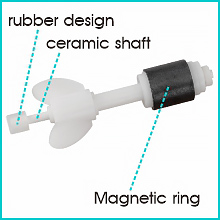 Suitable for freshwater and saltwater aquariumsThe durable ceramic impeller shaft ensures its stable performance and longer life-span, it can be used at saltwater aquarium as well as freshwater.
Strong and QuietFlow Rate: 1320 GPH, strong enough for 15-120 gallon tanks. High-quality ultra-quiet motor and the rubber end ensures less noise reduction, keeps it quiet while running. Always make strong waves quietly.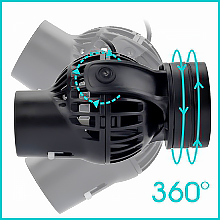 360° Adjustable AngleThe wave maker can be 360° rotated without dead angle, just move the magnetic base on the outside of the tank or rotate the head of the wavemaker, and the waves can flow to every corner of the water tank.
Magnetic Base Strong magnet suction cup base allows for positioning anywhere and makes installation, adjustments and removal a snap. A stable magnetic base reduces noise while running and prevents the aquarium powerhead from falling.