Description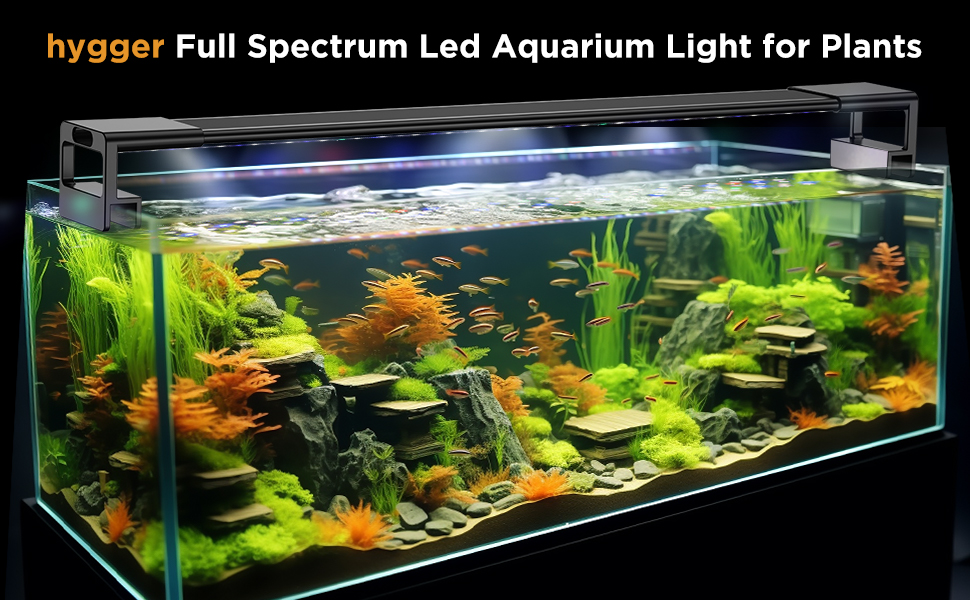 AQUARIUM LED LIGHT CONTROLLER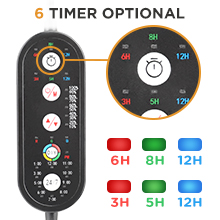 6 Timer ModesCan set the lighting time 6H, 8H, 12H during the daytime or 3H, 5H, 12H at night, High precision quartz crystal oscillator chip make the timer almost 0 error.
It will come on and go off at the same time every day. No need to purchase extra timer.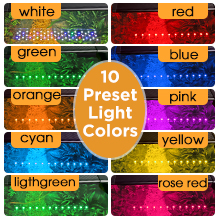 10 Preset Color Modes + DIY ColorsThere are 10 preset color modes to choose from, White/Red/Green/Blue/Orange/Pink/Cyan/Yellow/Ligthgreen/Rose Red.
You can also choose DIY mode to edit the red, blue, and green primary colors to form thousands of light colors.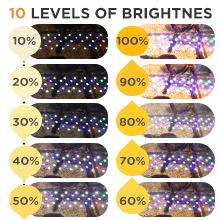 10 Levels of Light BrightnessCan dimmable the brightness from (0%-10%-20%-30%-40%-50%-60%-70%-80%-90%-100%-90%-80%-70%-60%-50%-40%-30%-20%-10%-0%).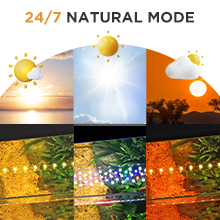 Hose clampThe hose clamp is oued to fix the outlet hose to the inside of a bucket, so as to avoid the loosening of the water pipe and the outflow of water, freeing hands.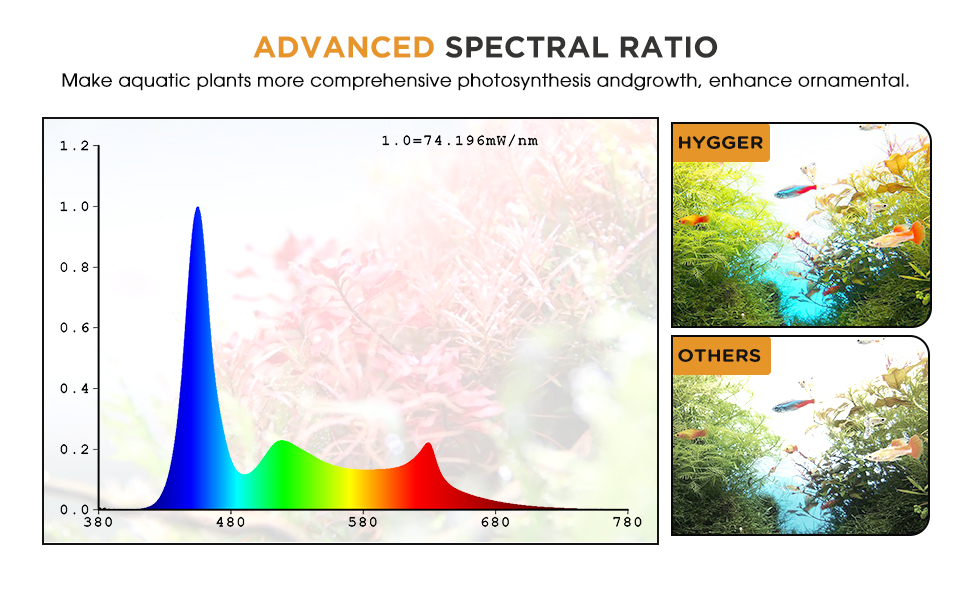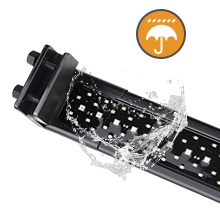 IP68 WaterproofThe LED beads are made of glue filling, fully sealed and waterproof.
Note: Due to different usage scenarios, some water vapor may enter the lampshade, which will not affect usage. There is no need to worry about water entering the LED beads, as they have waterproof protection.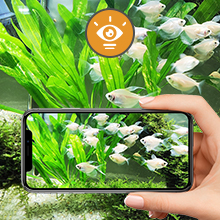 Stabilize Light Source, Protect EyesThe light source is stable and the light is uniform, which can reduce eye fatigue while watching the beautiful scenery, and greatly reduce the possibility of eye damage.
Color rendering index 85, restores the natural color of the fish and aquatic plants.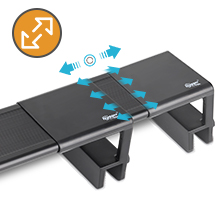 Clamp BracketThe newly upgraded clamp bracket can be firmly installed on the edge of the fish tank and can be used on fish tanks with a thickness of less than 2cn. The two ends of the bracket can be retracted for a short distance, without worrying about improper length.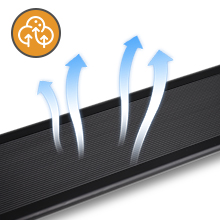 Excellent Heat Dissipation, Long Service Life1.2mm aluminum alloy metal shell, helps to transfer the heat of the LED bulbs, so as to reduce light decay and extend its service life. The light housing is hot which indicates its excellent cooling performance.