Description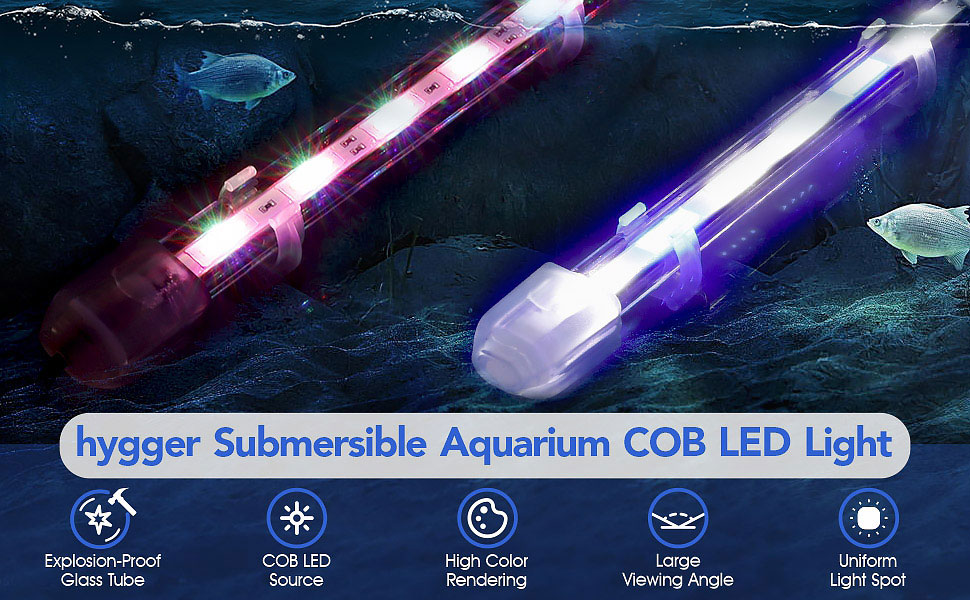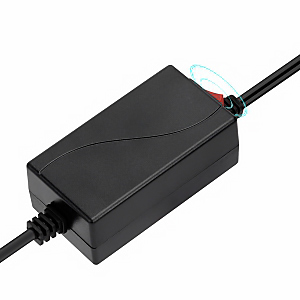 Separate Switch
Thoughtful design, convenient and safe.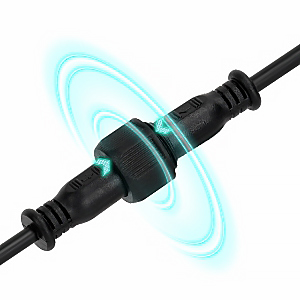 Swivel Connection Power Plug
Separable transformer connector, safer to use.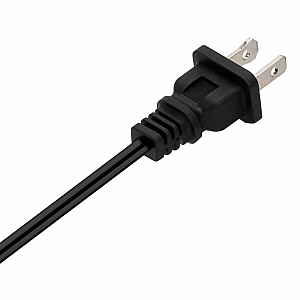 UL Certified Plug
UL certified metal plug, durable and safe.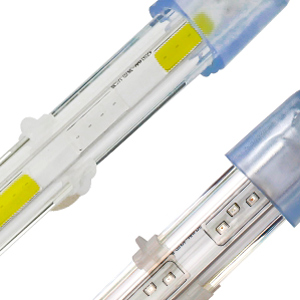 COB LED Source
High color rendering, large viewing angle and uniform light spot.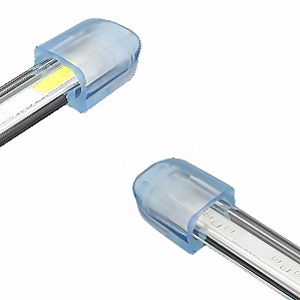 Silicone Sealing Head
Silicone seal, IP68 waterproof, durable and beautiful.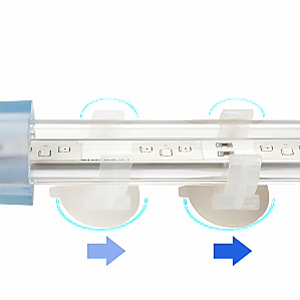 Removable Suction Cups
2 powerful suction cups for free movement.
Various Ways of Installation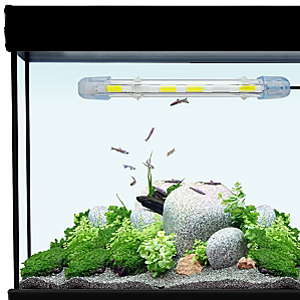 Installed in the tank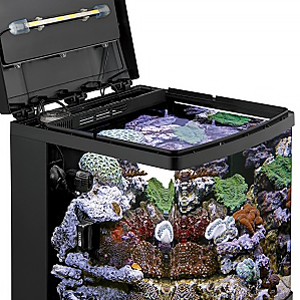 Installed on the top of the tank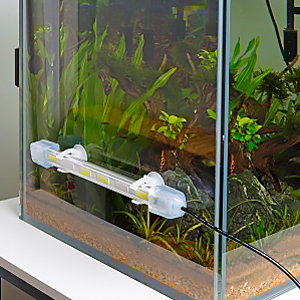 Installed outside the tank