Description

AQUARIUM LED LIGHT CONTROLLER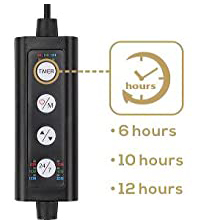 TIMER KeyCan set the lighting time 6H, 10H, 12H, no timer.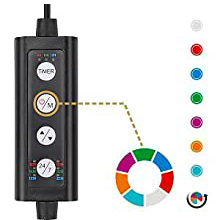 ON-OFF/ M keyCan choose the light color you want. (White, Red, Blue, Green, Purple, Orange, Cyan, All Cycle Color)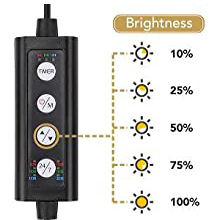 Up/Down keyCan adjust the brightness 1 to 10stages(10%-100%-75%-50%-25%-10%-25%-50%-75%-100%).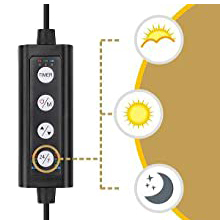 24/7 keydefault settings – Sunrise-Daylight-Moonlight.
Sunrise-Daylight-Moonlight-No light periods (24/7 Natural Mode)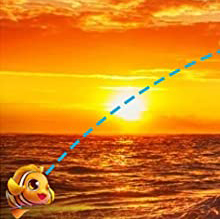 – Gradient Orange light (sunrise) from 6 am to 8 am;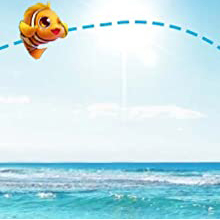 – Gradient White(day) light from 8 am to 6 pm;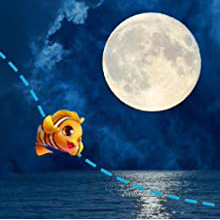 – Gradient Blue light (moonlight) from 6pm to 10:50pm;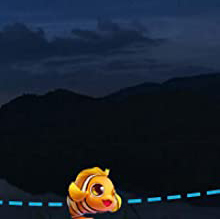 – The lights are off in other time periods.
MULTIPLE INSTALLATION METHODS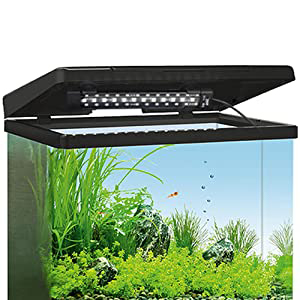 Full Spectrum Fish Tank LightThe light can be installed under the fish tank cover.
Submersible Aquarium LED LightIt is a diving light that can be placed anywhere in the water in the tank.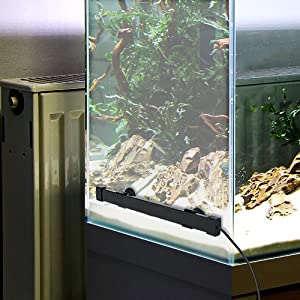 Hidden Aquarium LED LightWith white background paper, it is installed on the outside of the fish tank as an atmosphere/hidden light.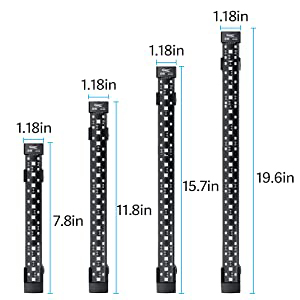 4 sizes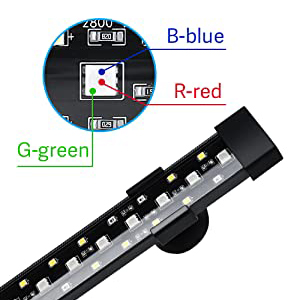 RGB lamp beads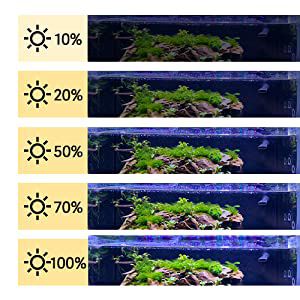 5 kinds of brightness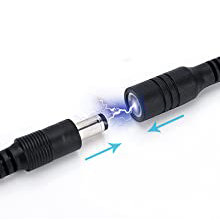 Separable AdapterEven if it is damaged, no need to replace/throw away the whole light to avoid waste, just change the power adapter.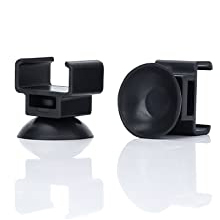 Powerful SuckerThe aquarium light can be firmly installed in various places in the fish tank.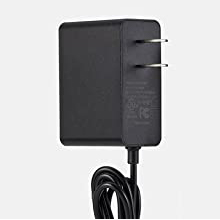 UL Certification PowerDC 20V, UL certification, safety is guaranteed.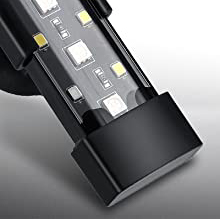 Sealed Anti-collision CoverSealed, will not enter water, protect the 2 sides of the light.