Description

• ygger Notice: All after-sales service of this product only acknowledge – Sold by: Jnkany. It is not responsible for purchases from other stores.
• 3 in1 Multi-function:
This fish tank siphoncleaning tool can be used for water changes, sand washing and dirt suction. No need to touch dirty water with your hands.
• hygger Patented Design:
This aquarium gravel & sand cleaner is the latest design with more power suction power to provide a better user experience. The handle patented design provides a more comfortable grip.
• Adjustable Length Design :
Clean and Fill Aquarium Maintenance System with 2 extension tubes for a total length of 40.9 inch. It can be extended from 22.4 inch to 40.9 inch. Applied to depth below 31.5inch aquariums.
• Simple To Use:
no need to use electricity, say goodbye to easy electric shock, can be used in power failure, energy-saving, pure manual operation. It can be used easily by pressing six or seven times. Although it is a manual operation, it is effortless and no time-consuming.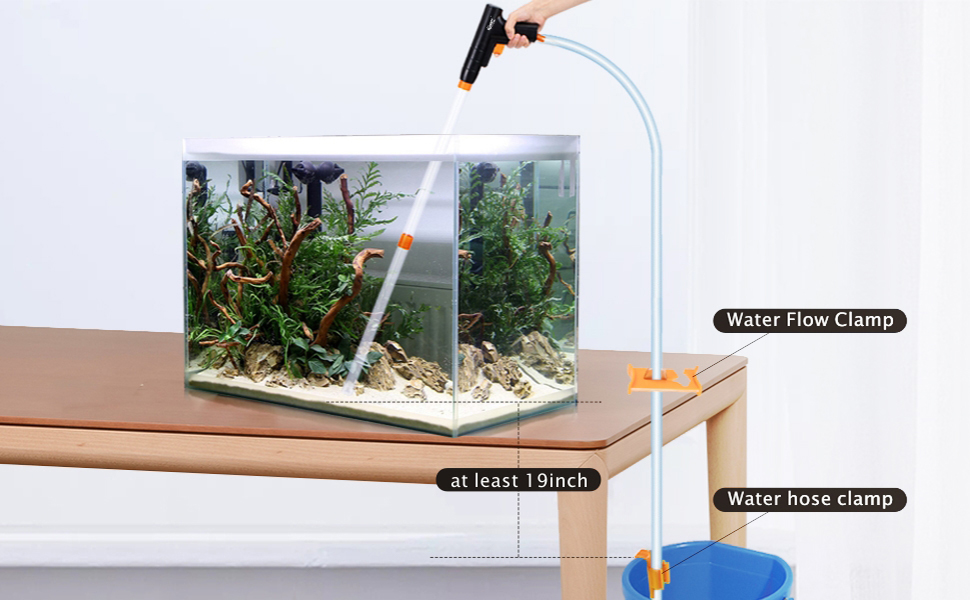 ATTENTION:
1. The principle of this sand cleaner is gravity. The water outlet must be at least 19inch lower than the water inlet when you use this gravel cleaner.
2. Due to manual measurement and length conversion, 0.1-0.5in error is allowed, please in kind prevail.
3. Due to the different strengths of each person, and the size and water depth of the fish tank, there is no clear Drain Flow Rate. Please refer to the actual operation.
4. When washing sand: If the filter from your fish tank is powerful, you can put the outlet hose into the fish tank, and the sand is circulated in the tank without draining water. If not, it is recommended that you remove turbid water directly from the tank and change clean water.
5. Tip: When the gravel is sucked in too much and is about to reach or reach the top of the tube (near the filter port), lift the hard tube slightly and the gravel will fall back into the fish tank.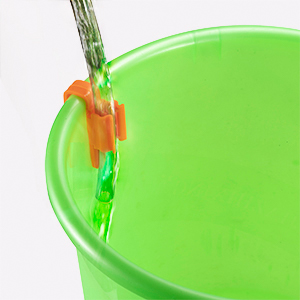 Water Changing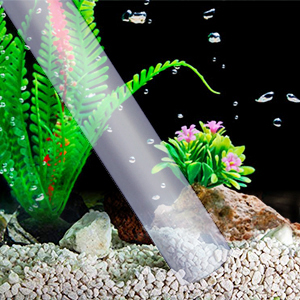 Sand Washing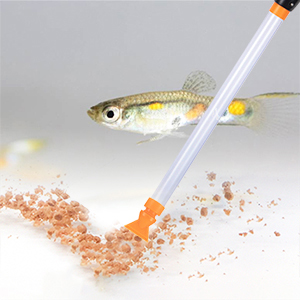 Dirt Suction
QUICK ASSEMBLY IN 30 SECONDS, READY TO USE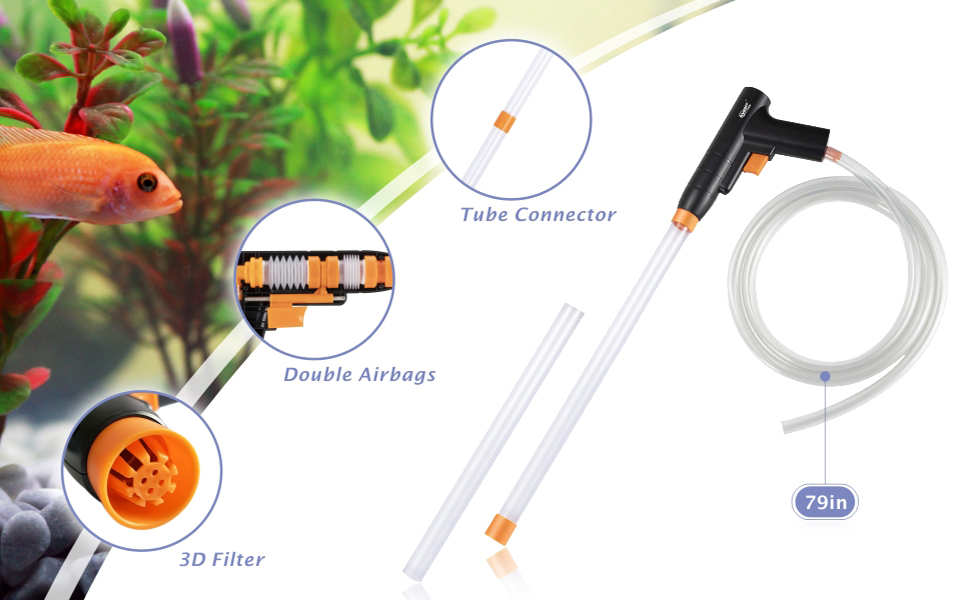 Sand Washing Operation:
1. After installing the equipment, put it in the fish tank, do not touch the sand and gravel, press and absorb the water until the water circulates automatically;
2. Then insert the hard tube into the sand to absorb the sand (not too much);
3. Move left and right to clean sand and gravel;
4. Lift up and down to replace sand and gravel;
5.Wash the sand in this way all the time.
Package Included:
•1 *Air-pressing control body
•2 *Extension Inlet Tube
•1 *Extension tube connector
•1 *User Manual;
•1 *Duckbill suction inlet(Debris vacuum)
•1 *Outlet hose
•1 *Water Flow Clamp
•1 *Fixture clamp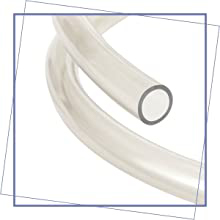 79in high-quality PVC material hose,18mm/0.7in outer diameter, 14mm/0.55in inner diameter.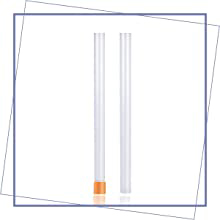 According to the size of the fish tank, you can use one tube or two.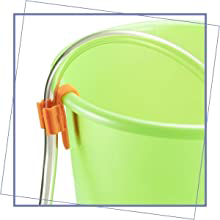 Fixture clamp, avoid loose water pipes and water flowing out.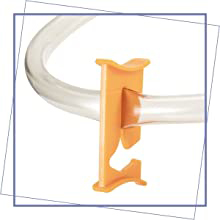 Water Flow Control, easily adjust water flow(can be used according to your needs).