Description
4 in 1 Multifunctional Aquarium Gravel Cleaner

4 in 1 Multifunction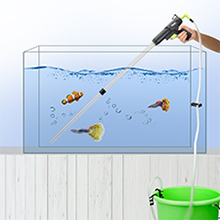 Water Changer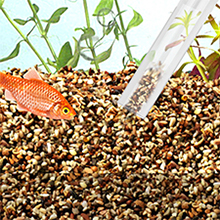 Sand Washing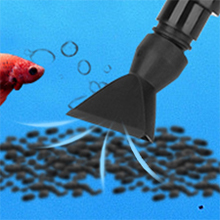 Excrement Absorption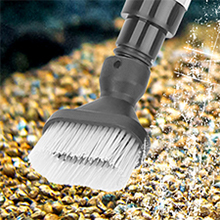 Clean the tank walls and bottom
Accessories Details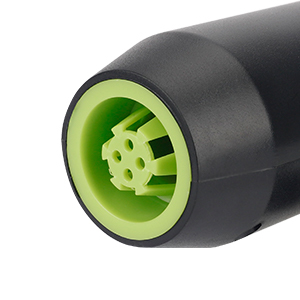 3D FilterProtects small fish and gravel from being carried away.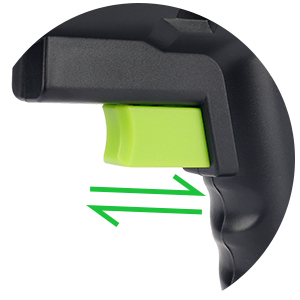 Siphon SwitchEasy to use: Press the siphon switch several times until the water flows out automatically.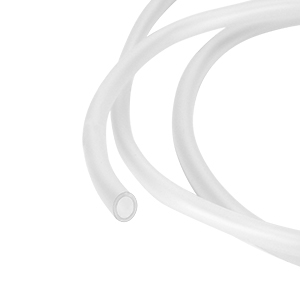 High Quality PVC HoseLength: 79 inches
Diameter: 3/8 inches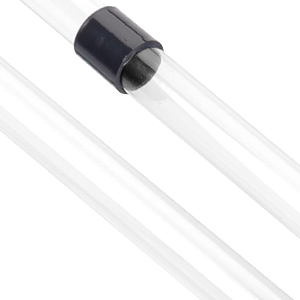 PVC Extension Tube (16 inches * 2)2 PVC extension tubes can be connected together,suitable for large and small fish tanks.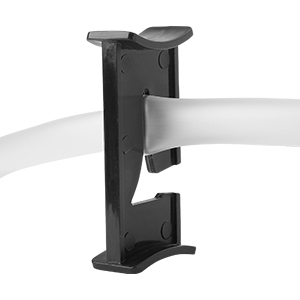 Flow Control ValveAdjust the flow of water.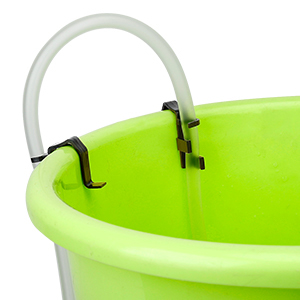 Hose Fixture ClampSecure the hose and free your hands.
Package Included