Description

ETL Certification for hygger HG-998 Aquarium Heater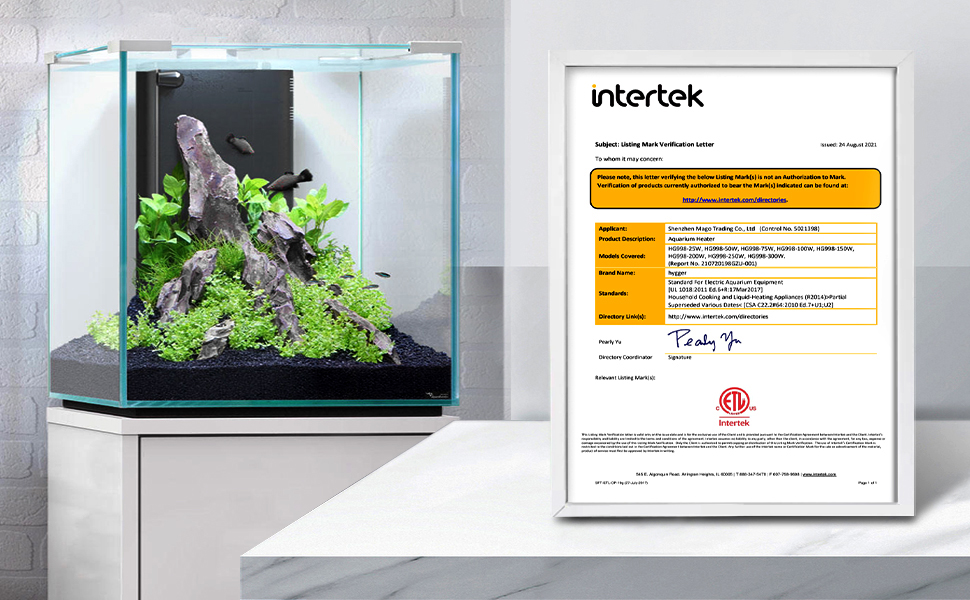 QUALITY ADVANTAGE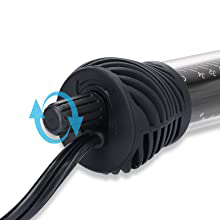 top adjust the temperature twist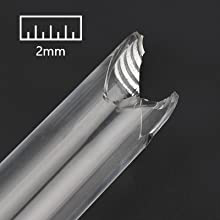 2mm Explosion-proof Glass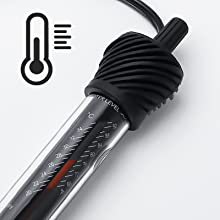 temperature scale setting guide bar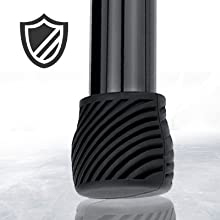 Bottom Protective Cover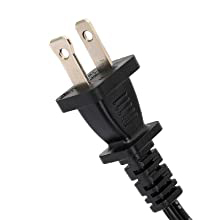 American standard plug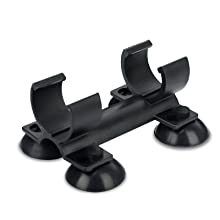 Powerful double suction cup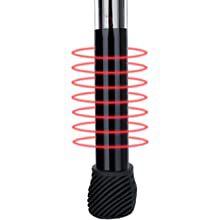 Black hidden heating wire glass shell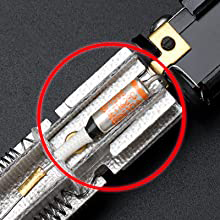 Special fuse For safety, a fuse is installed inside. When the aquarium heater is plugged in, the fuse will be automatically disconnected after the heater is out of the water for more than 3 minutes, and the fish tank heater will be damaged. Note: At this time, even if you put the heater in the water, the heating work indicator is still on, but not work again.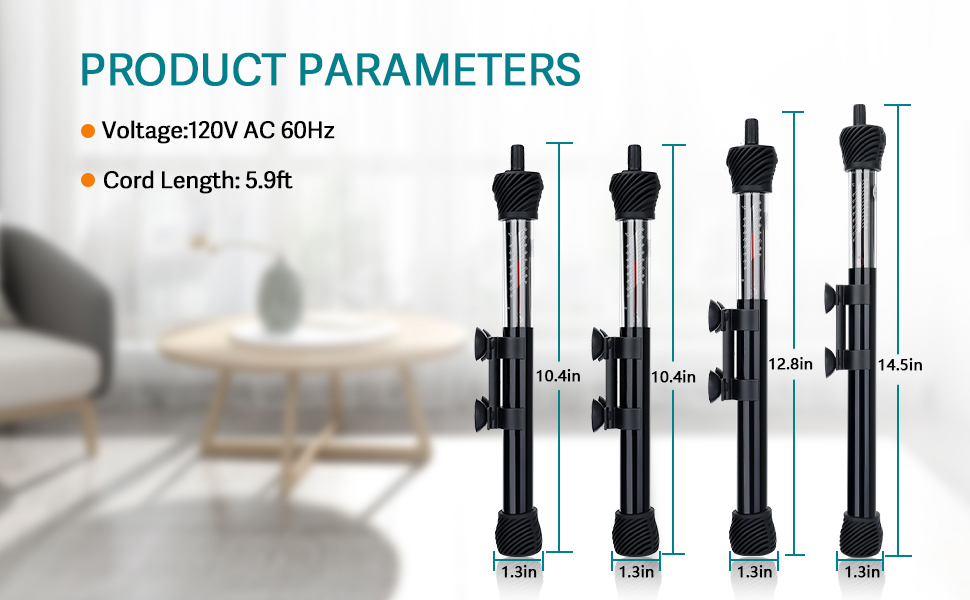 HOW TO CHOOSE A HEATER?
• In general, based on the tank capacity of the tank, we make the following recommendations:
50W for up to 15 gallon
100W for up to 30 gallon
200W for up to 65 gallon
300W for up to 80 gallon
NOTE:
• Why some inaccurate heating?
In winter, the use temp difference is large in some places, and the temp of the heater dissipates quickly when heating, which may cause insufficient heating. So some require 2 heaters, or larger wattage heaters.
• Why some localized heating?
Still water heating; water does not flow or is weak.
HOW TO USE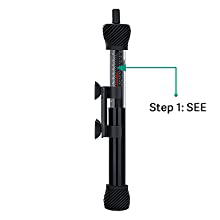 SEEAccording to your aquarium, choose the temperature you want.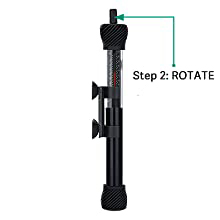 ROTATE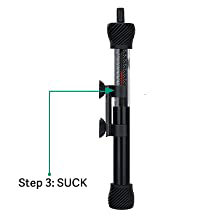 SUCKInstall the suction cup into your fish tank, making sure that the heater is completely immersed in the water.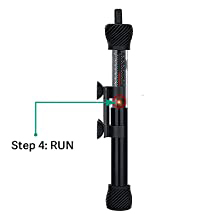 SEEPlug in the power, the work indicator light turns on, and the heater starts to work.
INSTALLATION POSITION INDICATION: BE SURE TO PUT IT INTO THE WATER COMPLETELY.