Description
Submersible Fish Tank Spare Heaterhygger 200w/300w Vertical Aquarium
HeaterWhy does your fish need an aquarium heater?like humans and other mammals. Whether at sea or in an aquarium, they all need the right external temperature to survive. The aquarium is an artificial environment, not a natural habitat for fish. Therefore, the aquarium owner should work harder to maintain the proper water temperature.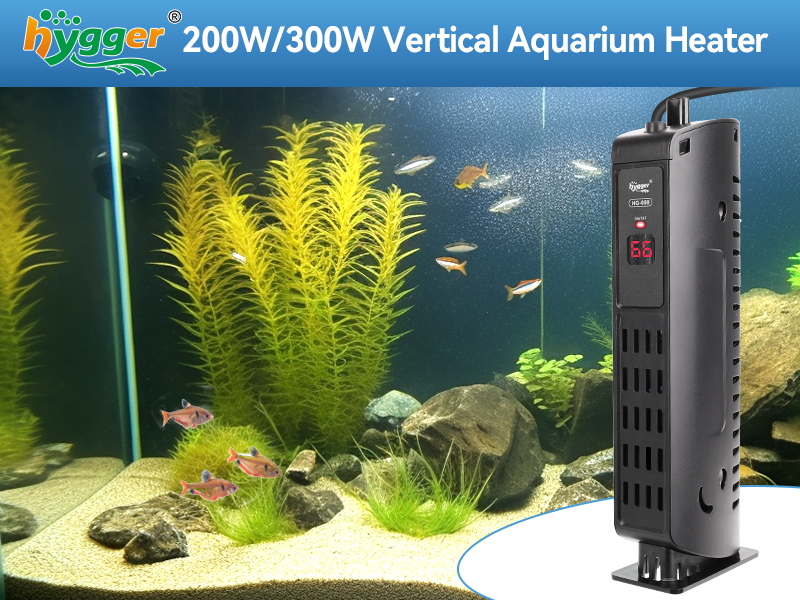 Top monitoring probe detects water temperature and heater status in real time. Not to let the probe get entangled in plants or leak out of the water.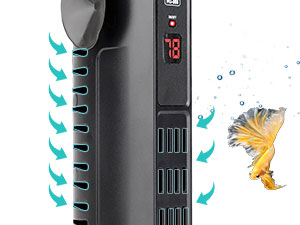 Hard high-quality material shell; small gaps, no risk of fish being blocked.
There is an LED indicator, the light of heating is red; stop is green.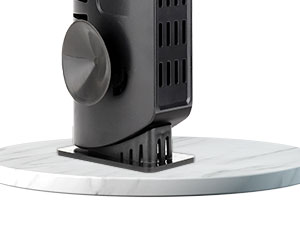 Vertical heater with chassis, stable.
Accurate temp control allows for temp selection between 60°F ~ 90°F.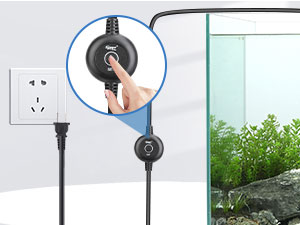 External controller, safe and simple control.
The 3.28ft+6.2ft long power cord is flexible and convenient for most applications.
PRODUCT ADVANTAGES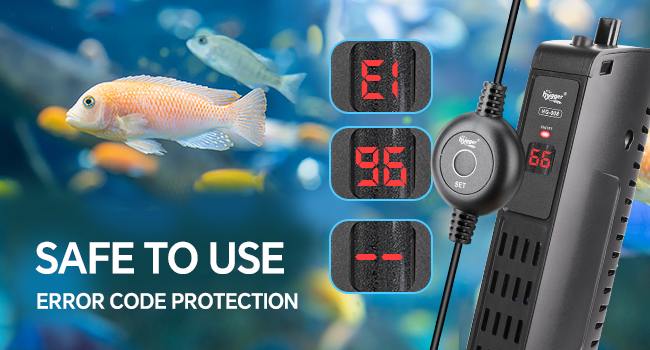 E1 Anti-Dry Protection
96℉ Over Temperature Protection
Short-Circuit Protection
Once the above problems occur, a spare circuit in the controller will take work to turn heater off in case of fault occurs and show fault code.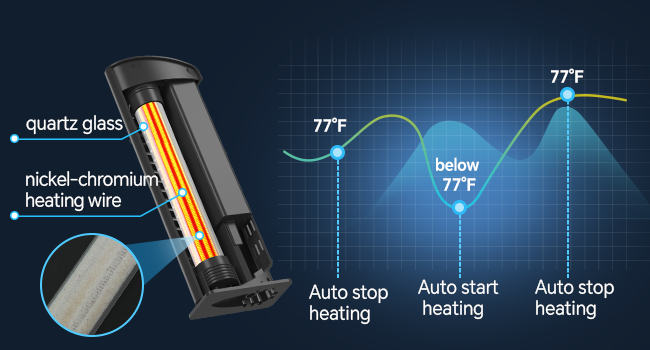 Made of explosion-proof quartz glass and a high-temperature resistant nickel-chromium heating wire; long service life, and uniform heatinge, also have white sand conducts heat.
Constant temperature protection: The hygger aquarium heater is very reliable to maintain the water temp as your set.
INSTALLATION LOCATION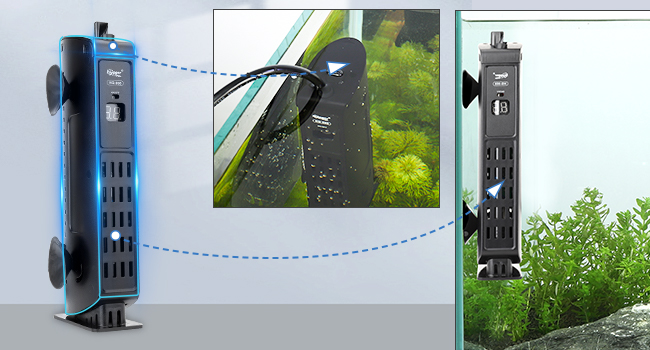 Detachable suction cup, place in different directions.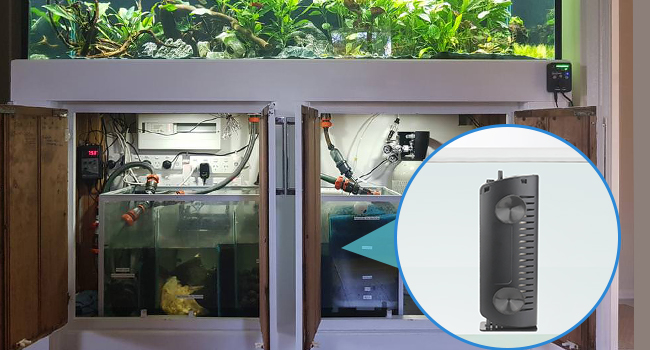 In bottom filter tank as supplementary heater.