Description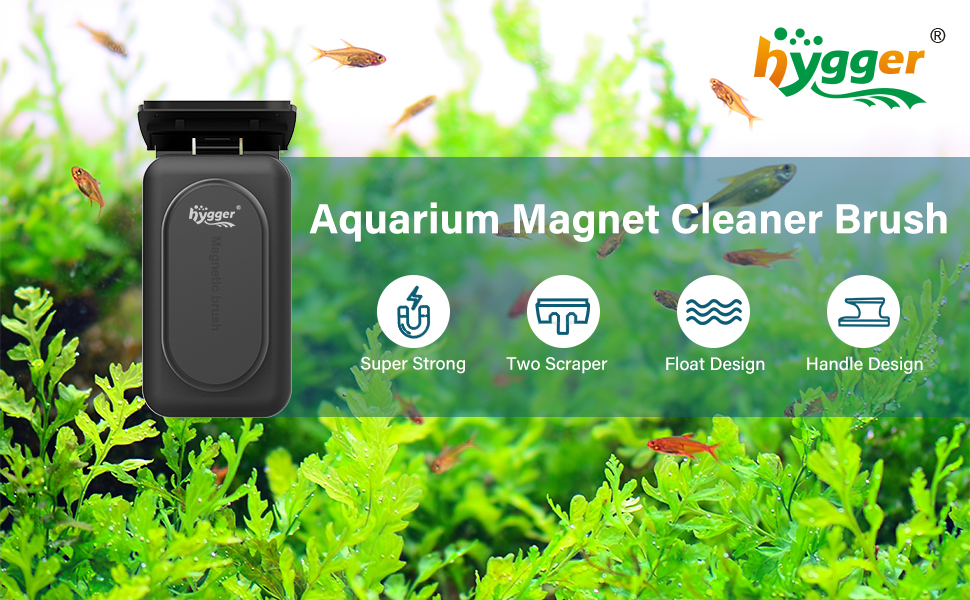 Hygger aquarium glass cleaner is a nice light-duty maintenance tool for physical scrubbing of the glass during water change as well as helps keep the algae and such under control.

Made of rare earth magnets and has a strong magnetic force, which can firmly attach to the fish tank.
The dual-sided magnetic design effortlessly follows the outside handle, making it a breeze to wipe the outside while the inside is simultaneously cleaned, making cleaning incredibly easy and enjoyable while saving you time and effort.
Warn:Avoid sand or any hard particles caught in the scrubber, it could scratch the glass.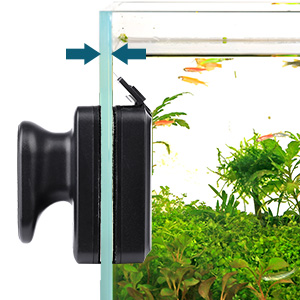 Choose Suitable Size1. Medium
Dimensions: 4.5″Lx2.1″W×1.6″H
Suitable for 3/8″ – 3/5″ thickness of tank glass.
2. Large
Dimensions: 4.9″Lx3″W×1.5″H
Suitable for 1/5″~ 5/8″ thickness of tank glass.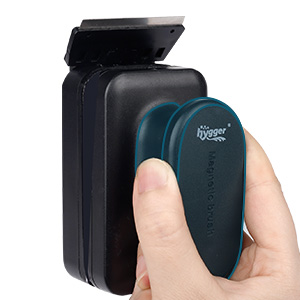 Ergonomic Handle for Easier ManeuverabilityThe grip has a nice touch and won't slip on wet hands.
Easy to move up and down to clean the tank walls.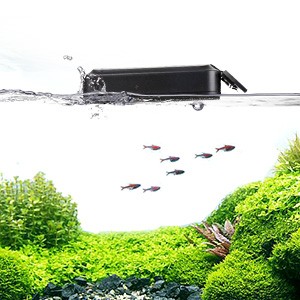 Floating DesignThe magnetic brush will float to the top when you release it.
Using powerful magnetic force to guide it to re-connect with the outside magnet.
Easy to Install and Replace the Blade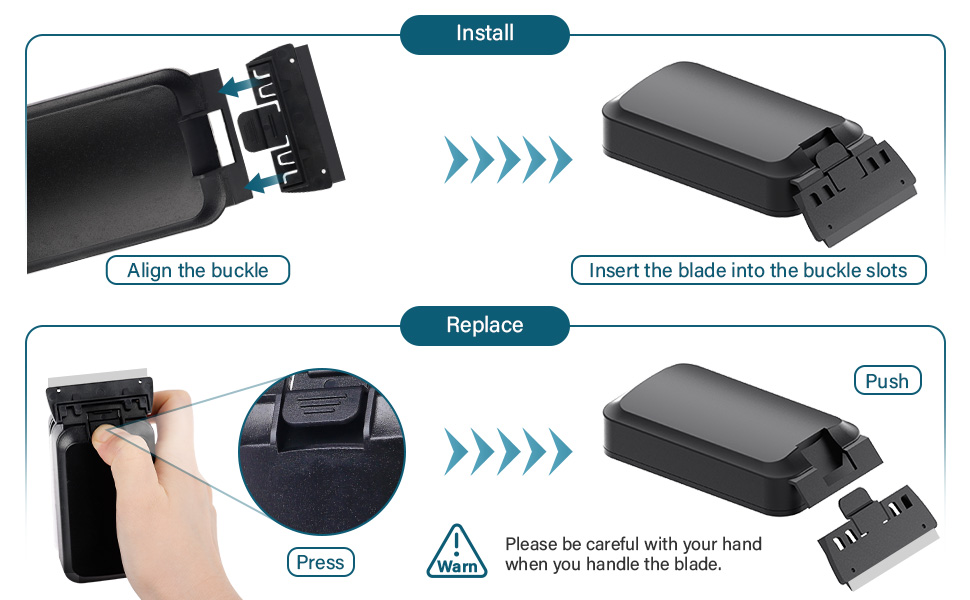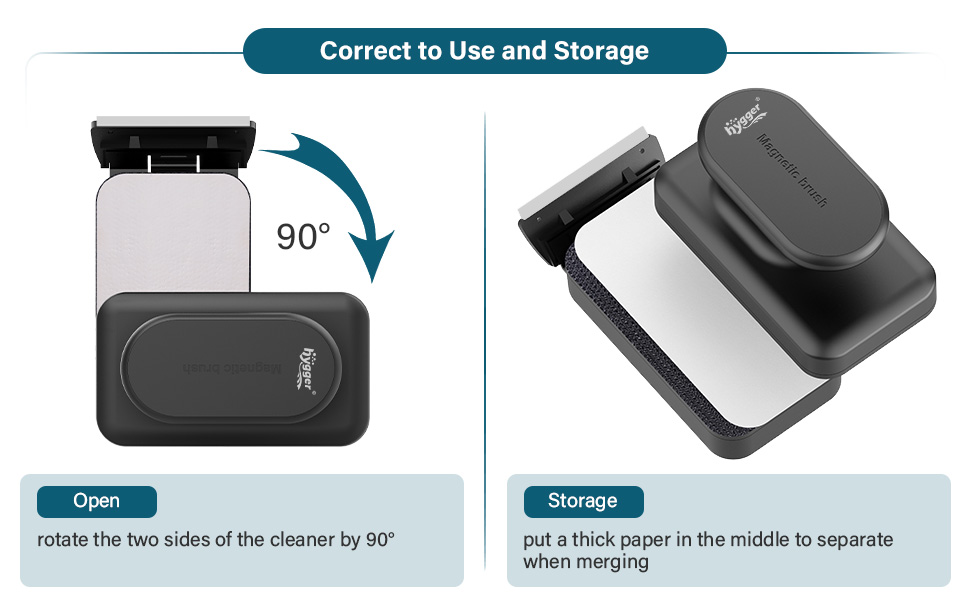 WARM TIPS:
Please make sure of the thickness of the glass before you buy it. Select the correct model.
It is not suited for use on acrylic tanks.
After each use, rinse the cleaner to remove any debris or particles that may have accumulated on the pads.
Do not immerse the metal blade in a saltwater tank for a long time to prevent rusting.
The magnetic force is strong, please do not directly merge the two pieces. Otherwise, it won't be easy to separate. Please use plastic sheets or cardboard pieces to separate when not in use.
Since the product contains magnetism, keep away from watches, TVs, magnetic cards, and other items.
Keep out of reach of children.