Description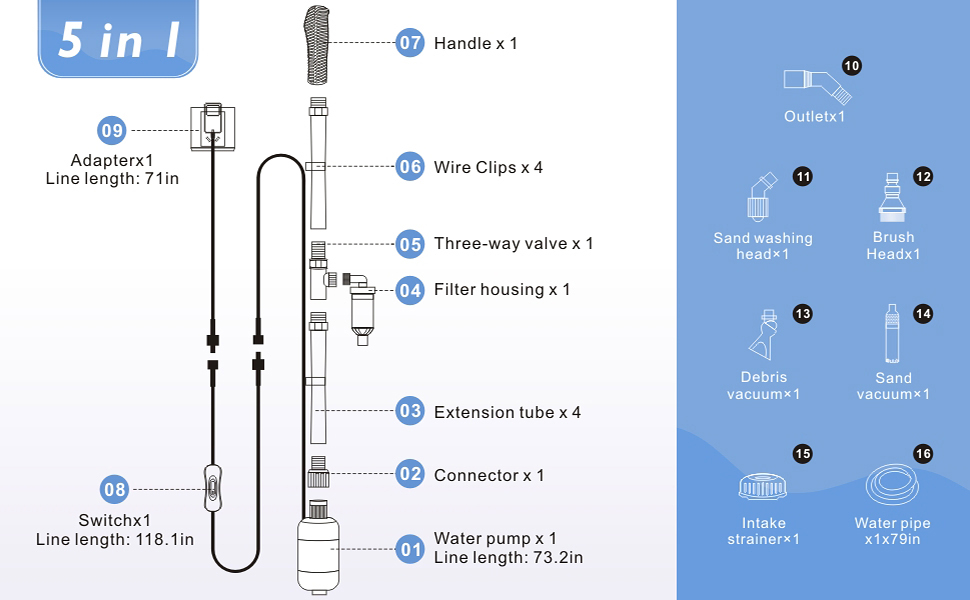 • Multi-function :
This vacuum cleaner can be used for water change, fish waste cleaning and sand washing.
• Powerful Vacuum :
Water pump provides strong water flow up to 396 GPH, power enough to change water, suck out debris and fish waste out of aquarium quickly.
• Adjustable Handle :
Aquarium gravel cleaner with 4 extension tubes for a total length of 40.5 inches. It can be extended from 11.4 inch to 40.5 inch. Applied to most aquariums, short or tall.
• Safety:
The adapter used DC 12V power supply which have UL certificated that is more safe to use.
• Easy to assemble: Quick assemble in just few minutes.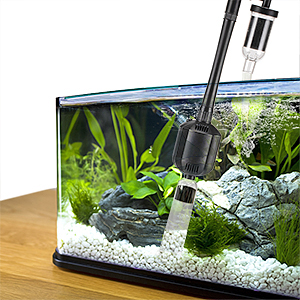 Specifications:
• Power: 20W
• H-MAX: 9.85ft
• F-MAX: 396GPH
• Voltage: DC 12V
• Input power:100-240V,50/60Hz
• Total Line length: 16.4ft
• Outlet: 5/8"
• PS:It is recommended that the sand be larger than 0.2in.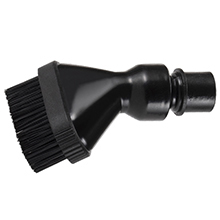 Brush Head• Use: clean fish tank
• Size: 3.9in*3.3in
• Function: It can clean the dirt on the wall of the fish tank.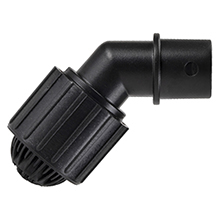 45 ° Corner Suction Inlet• Use: change water; clean fine sand
• Size:1.2in*1.2in
• Function: To help you block the landscape sand in the fish tank when change water.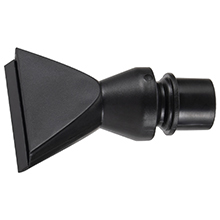 Duckbill Suction Inlet(Debris
vacuum)• Use: clean fish tank; change water
• Size:2.2in*2in
• Function: Clean up fish stools and residues at the bottom of the fish tank.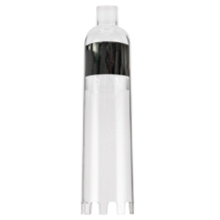 Gravel Washer(sand vacuum)• Use: Sand Washing
• Size:6.7in*1.6in
• Function: Quickly clean sand and gravel.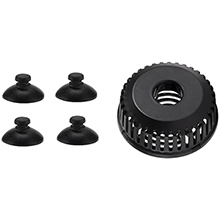 360 ° Water Intake Strainer• Use: change water; add water
• Size:1.6in*3.1in
• Function: 360 ° water inlet, quicker water change.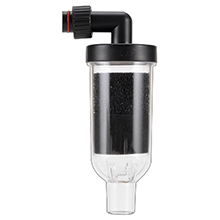 Filter Housing• Filter cabin
Size:5.1in*2in*0.79in
Function:can filter impurities and feces in water.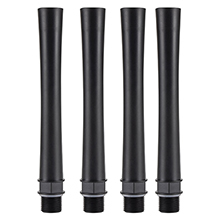 Extension Tube ×4• Four spliced tubes
• Size:7in
• Function: the length can be changed at will, suitable for various sizes of fish tanks.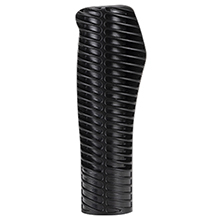 Handle• Non-slip handle
• Size:4.3in
• Function: anti-slip handle, easy to operate.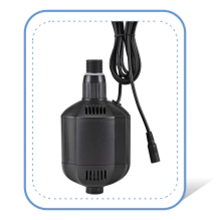 Powerful & Quiet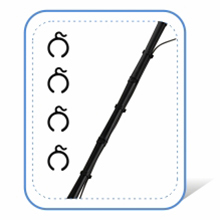 Convenient and firm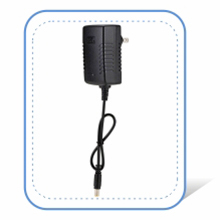 DC 12V, passed UL certification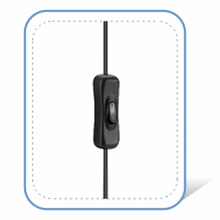 Independent switch for
easy operation