Description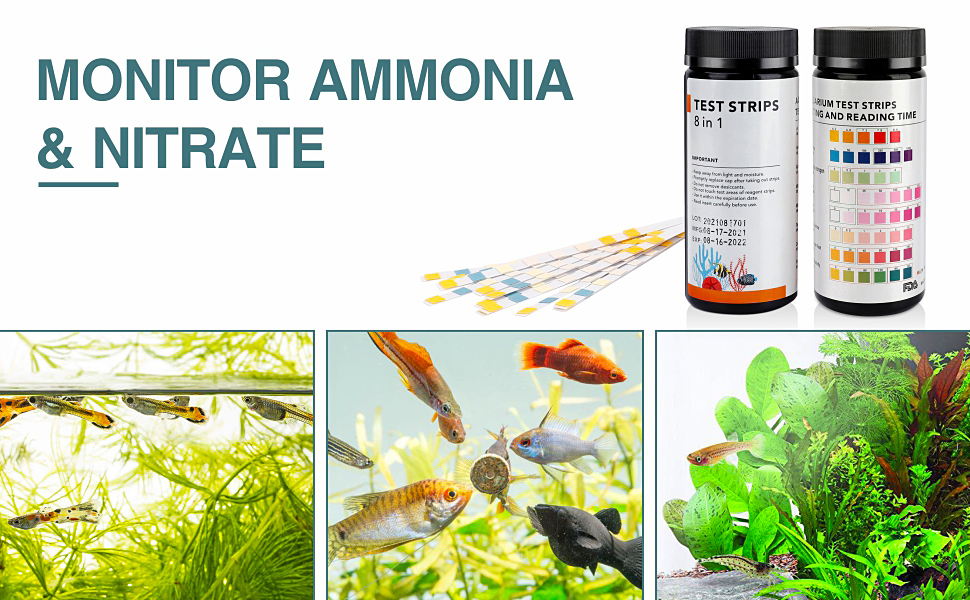 The easiest way to monitor aquarium water paremeter is by using hygger test strip. Instead of any clean up and mess, just dip the test strip in water, take it out, read the result and toss. With hygger test strips, you are able to assess, diagnose, and remedy the problem without losing too many fish.How to test it?
• STEP 1, dip test strip into aquarium for 2 seconds
• STEP 2, waits for 30 seconds
• STEP 3, read result by comparing the colors of the pads to the color chart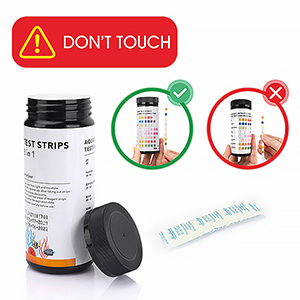 The following can cause your results to be inaccurate• Exposure to moisture
• Touching the pads with your fingers
• Improper storage
Luckily, it comes with a little charcoal bag inside to keep out moisture.
Make sure you keep the bottle tightly sealed when not in use and don't touch the test pads with your fingers or you are sure to get an inconclusive result.