Description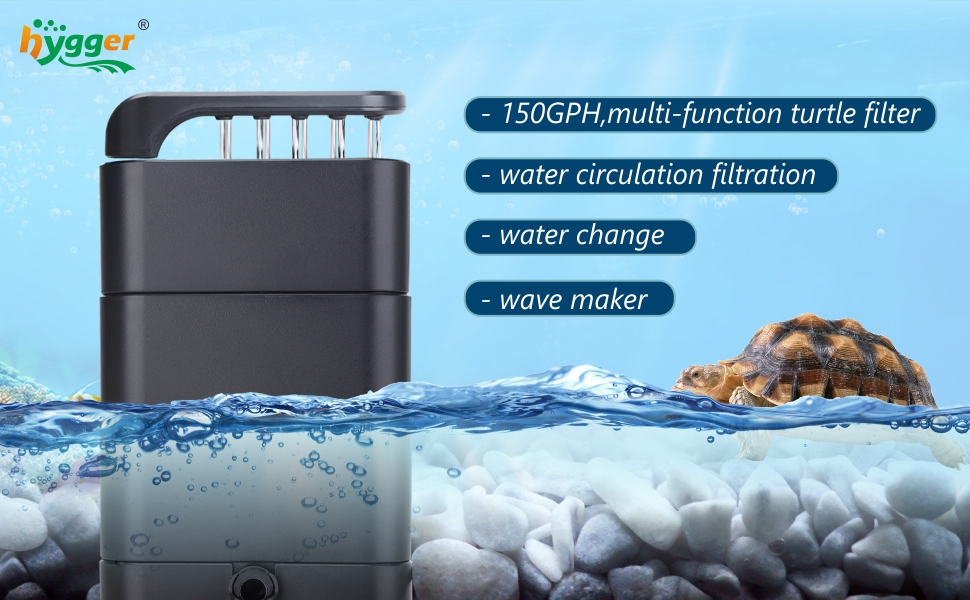 Hygger 979 Efficient dual filter combines with bio filtration and mechanical filtration to filter out sparkly clear water in less than 24 hours, plus its powerful motor providing constant water circulation and oxygenation for a healthier turtle living environment. Quick water change is an extra bonus.
2-Stage Filtration to fulfill bio and mechanical filtration
Powerful motor creates constant water flow
Blow away turtle debris back to filter
Filter out sparkly clear water
Quickly change dirty water out
For best result, must be submerged the bottom chamber where the motor mounted.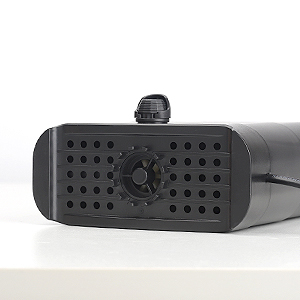 Bottom intake holesCan ultra low water level adsorption of impurities
The water intake consists of small holes along the bottom ,so don't use in a small sand tank to avoid clog.
(It can't be used with extra fine gravel in case clog up )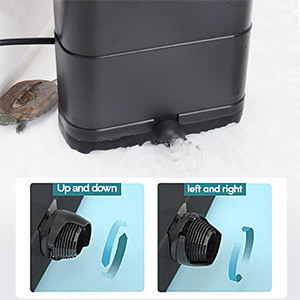 Adjustable nozzle
Adjust the nozzle to control the water flow direction.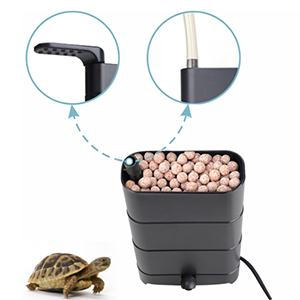 Water changer outlet
The spray bar can be rotated or disassemble and plug in hose to change water.
18mm/0.7in outer diameter, 14mm/0.55in inner diameter.
(Hose is not included!)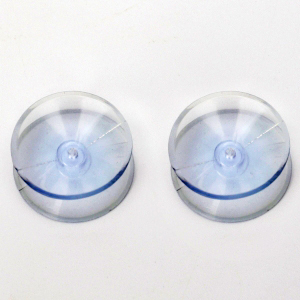 Two suction cups keep the unit in place
Powerful suction cup can be fixed on the tank wall.
Comes with bio ballsComes with a bag of 150-gram bio balls, vary in size.
Biological filtration promotes the growth of healthy and useful stuff.
Replace the bio balls as needed.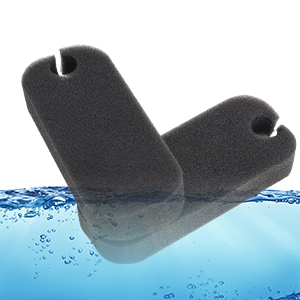 Comes with two filter spongesEasy to clean, reusable.
Take a part of the filter and wash it every 2 or 3 weeks.
Replacing the sponge as needed.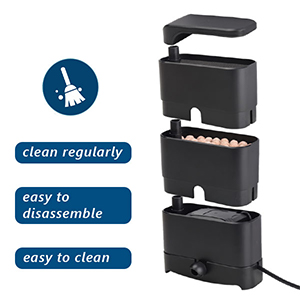 How to assemble?
1. Wash clean filter pad and bio-balls
2. Wipe clean the turtle filter
3. Place filter pad at the first chamber and bio balls at the second chamber
4. Plug-in and leave it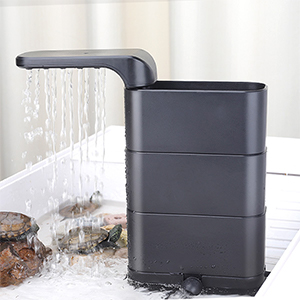 It is a shower decoration
Create a pleasant atmosphere for your pet.
The top head unit is turned to shower it does not filter the water.
When rotated to rainwater shower mode it will make some noise.Product Specifications:
Dimensions:4.92 X 2.16 X 8.46 inch
Voltage: 110V/60Hz
Watt: 8W
Length of Power Cord: 4.9ft
Max Flow Rate: 150GPH