Description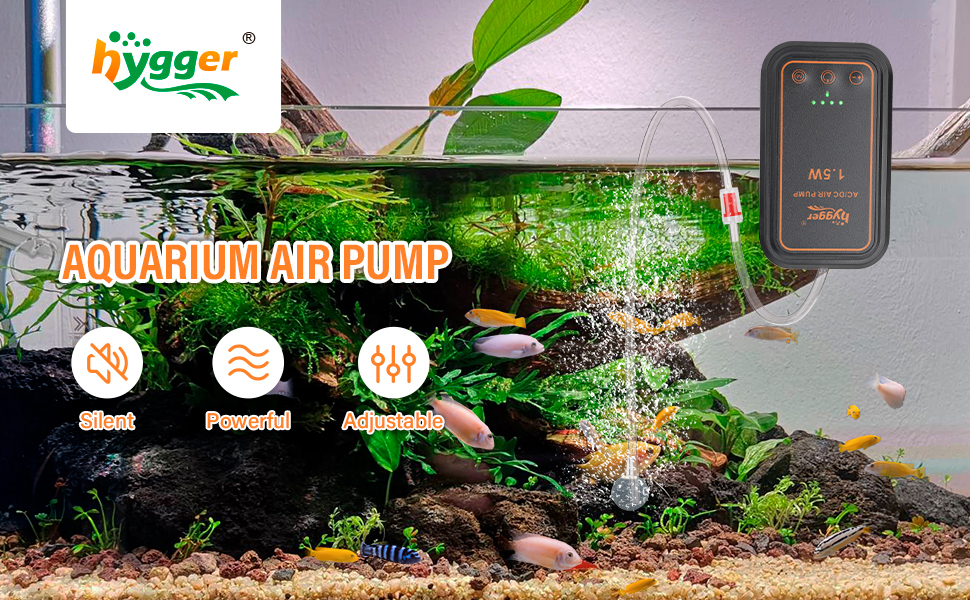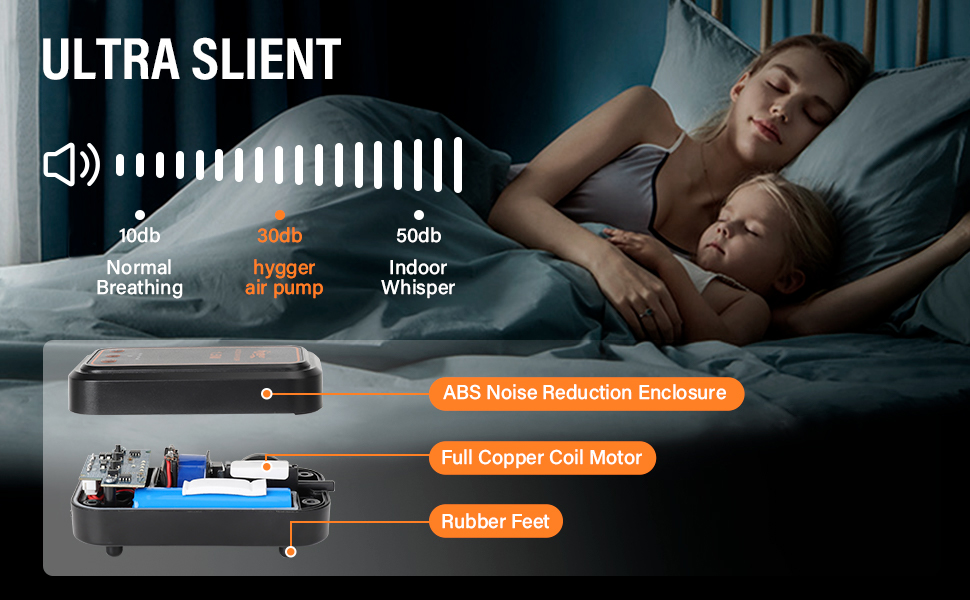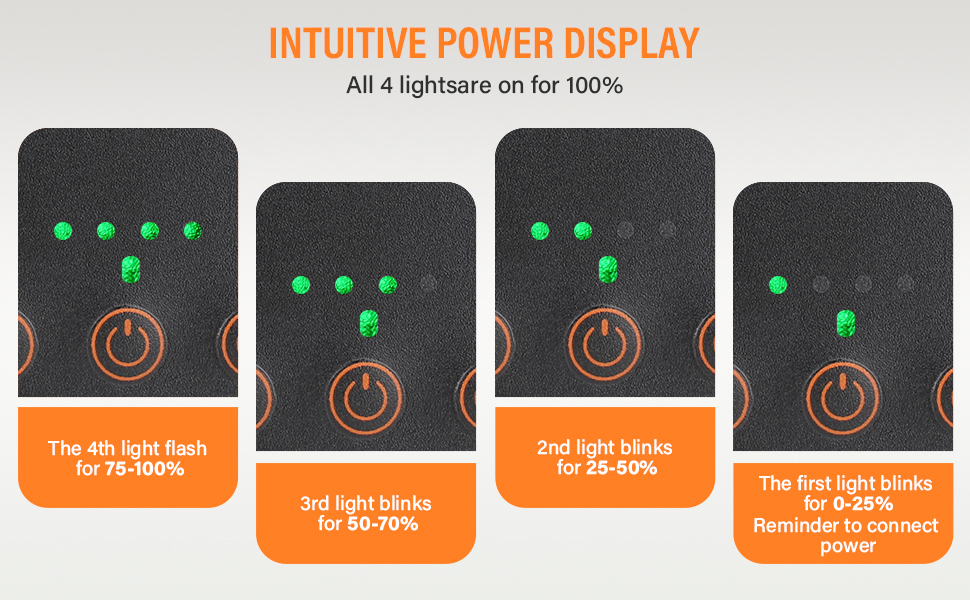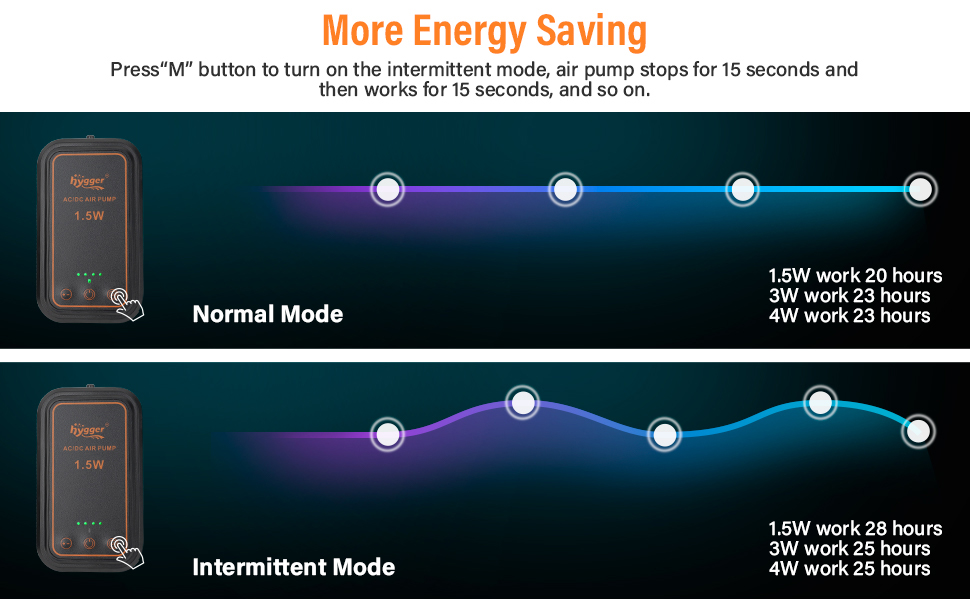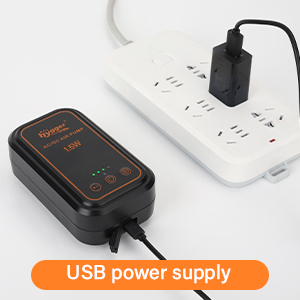 USB Rechargeable Fish Tank Air PumpUse USB to charge, convenient to use when going out fishing, and can be used with any electric energy,You can use the Android phone data cable.
Specification
Material: Plastic + Metal
Size: 4.25×2.48×1.42 inches
Sound: <30 dB
Pressure: 0.025 MPa
Output: 1500ml/min
Power: 1.5 W
Fits Aquariums: 5-33 Gallon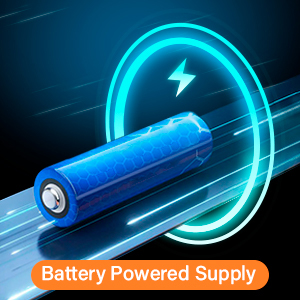 Portable Aquarium Air Pump Battery OperatedSelf Starting: Power off from the start, not troubled by power outage

When you go fishing, moving, traveling, bait cooling, transporting bait or minnows. When your home is out of power.

This portable aquarium air pump will come in handy. It can even save the life of your fishes & aquarium pet.

Just in case, It is necessary to prepare an emergency air pump.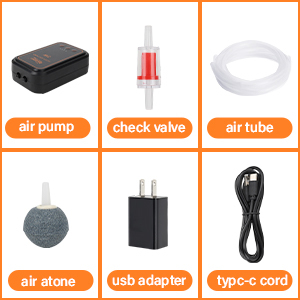 All In One Air Pump KitAll the accessories needed are included in the package:

1 x Air Pump
1 x Air Tube
1 x Check Valve
1 x Air Stones
1 x Type-C cord
1 x USB Adapter